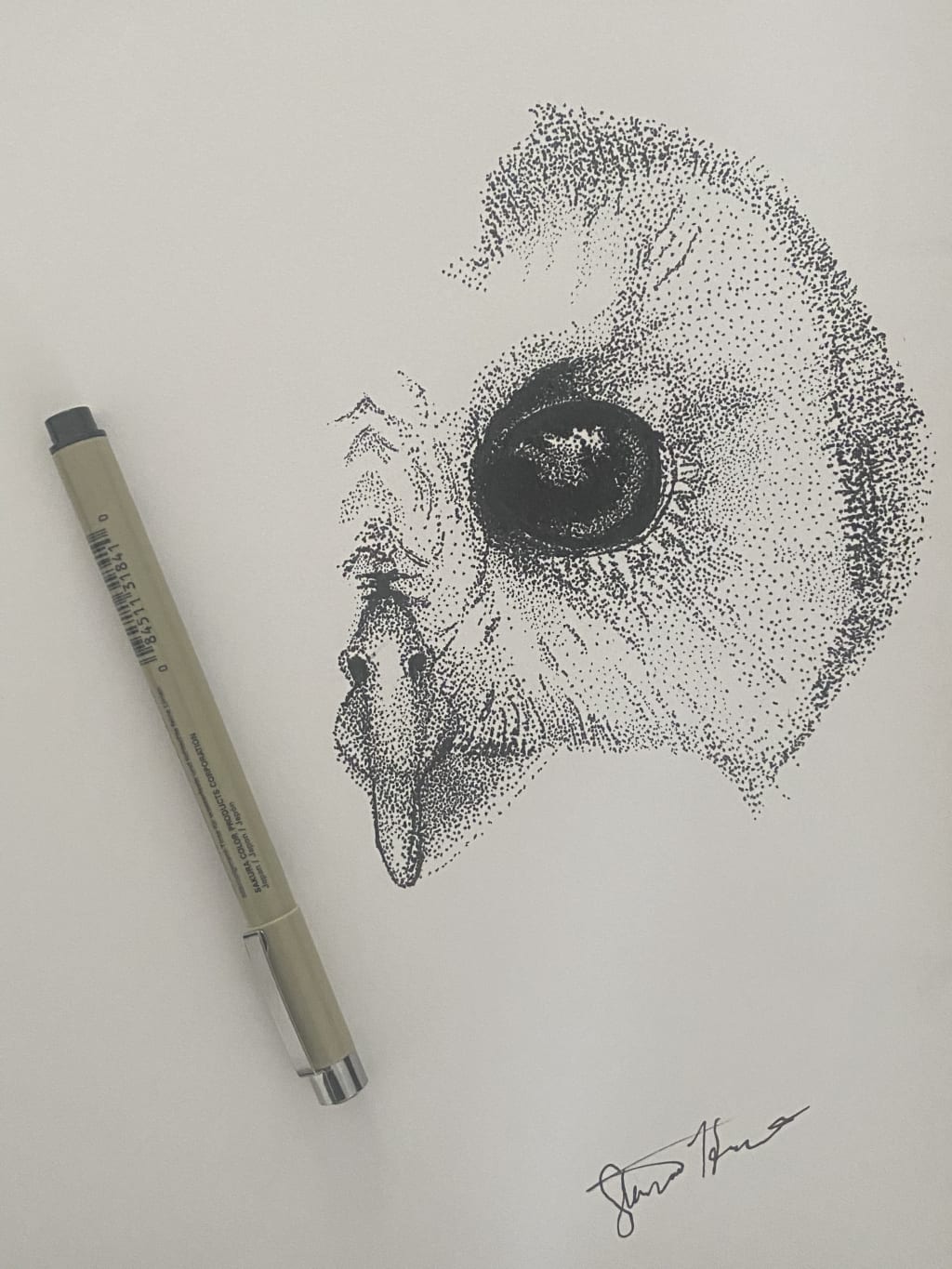 "Wisdom" Original piece by me
The fate of two hearts and how they met,
Was the tale,
The two would never forget.
Two hearts that were destined to be,
Couldn't find each other,
In a cruel in mean world,
So they set off to sea.
Alone,
Separately,
Walking towards the other,
Unknowingly.
Sitting down while waiting,
For the music of the universe,
To start orchestrating.
The sun was setting amongst the tides,
Magic was filling the uncharted skies,
With a pallet rich with color,
Would leave a desperate heart,
To only wonder.
The stars away so far away,
Guiding them like a barn owl,
What I wonder,
Will they say?
Who knows,
The answer still remains.