wild water to shine
under the waves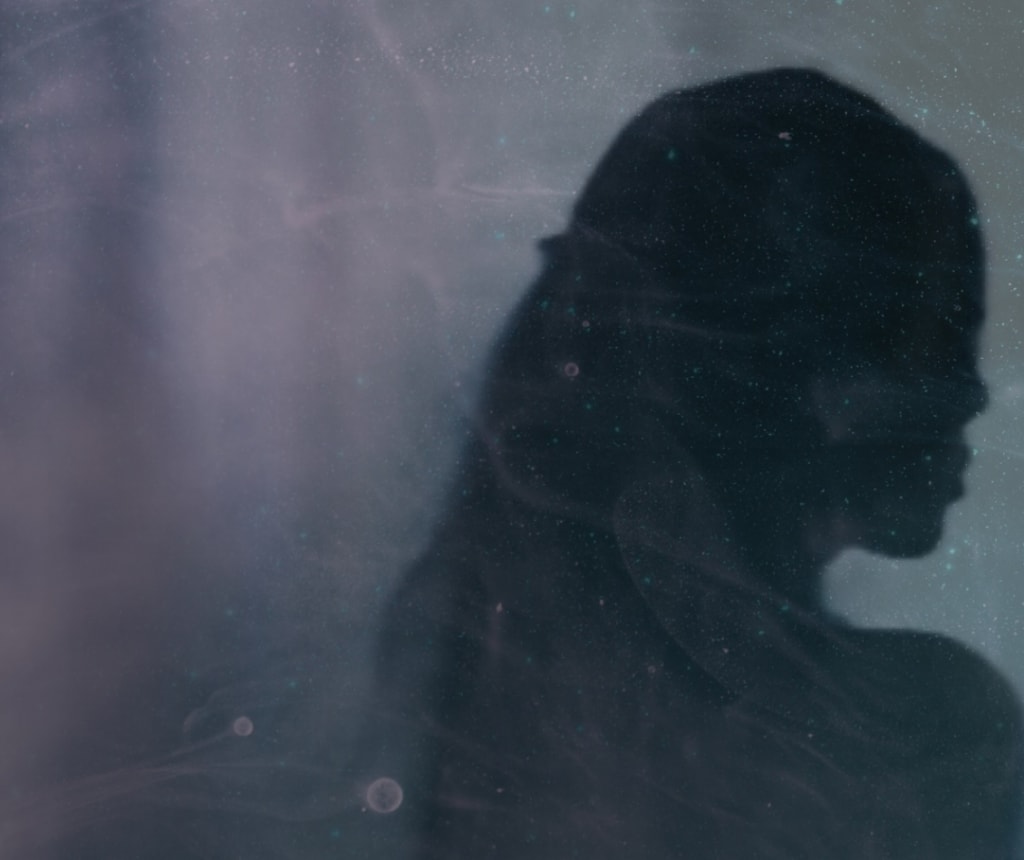 I believe in the ability of water to shine upon me when I need to rise above the darkness. When I want to escape the wilderness of desires. The rush of the wild winds that want to take me to places I've never asked for. Sometimes I feel the urge to flow, to be carried without my own strength. Only to be driven by my own spirit that keeps me afloat under the clouds changing into white, grey, and black. Never do I fear the thunder around me, because I will dive into the mysterious wonders under the waves.
They fear me because I can escape to places unknown to the ordinary. They fear because they can't. As I can, I might be dangerous. They're wrong, as I will always return to the person that is expected on land. The land of them who can only obey the rules written in their own mysterious books, but can never obey the voices that are given to them at birth.
Staying true to your spirit feels so unnatural, but is so natural to do. Obeying the voices of others is nothing but a created cage to control. You won't have to, I don't have to. I will fly. Swim. Wander. Survive just as my voice will tell me to and if I disappear, I will not be gone. I am waiting for you. For the moment you've found your way to follow the voice that is you. When it's time, you find your own way to follow the waves to the warm waters where thunder is nothing more than beautiful magic to enter a new world of freedom of love, light, and serenity.
@pherawaty
surreal poetry
About the author
a prose and poetry writer to create a new world of love, light and magic
sharing my most intimate poetry coming from my deepest emotions about heartbreaking experiences combined with messages of hope and love
Reader insights
Be the first to share your insights about this piece.
Add your insights