Wild Man
A Poem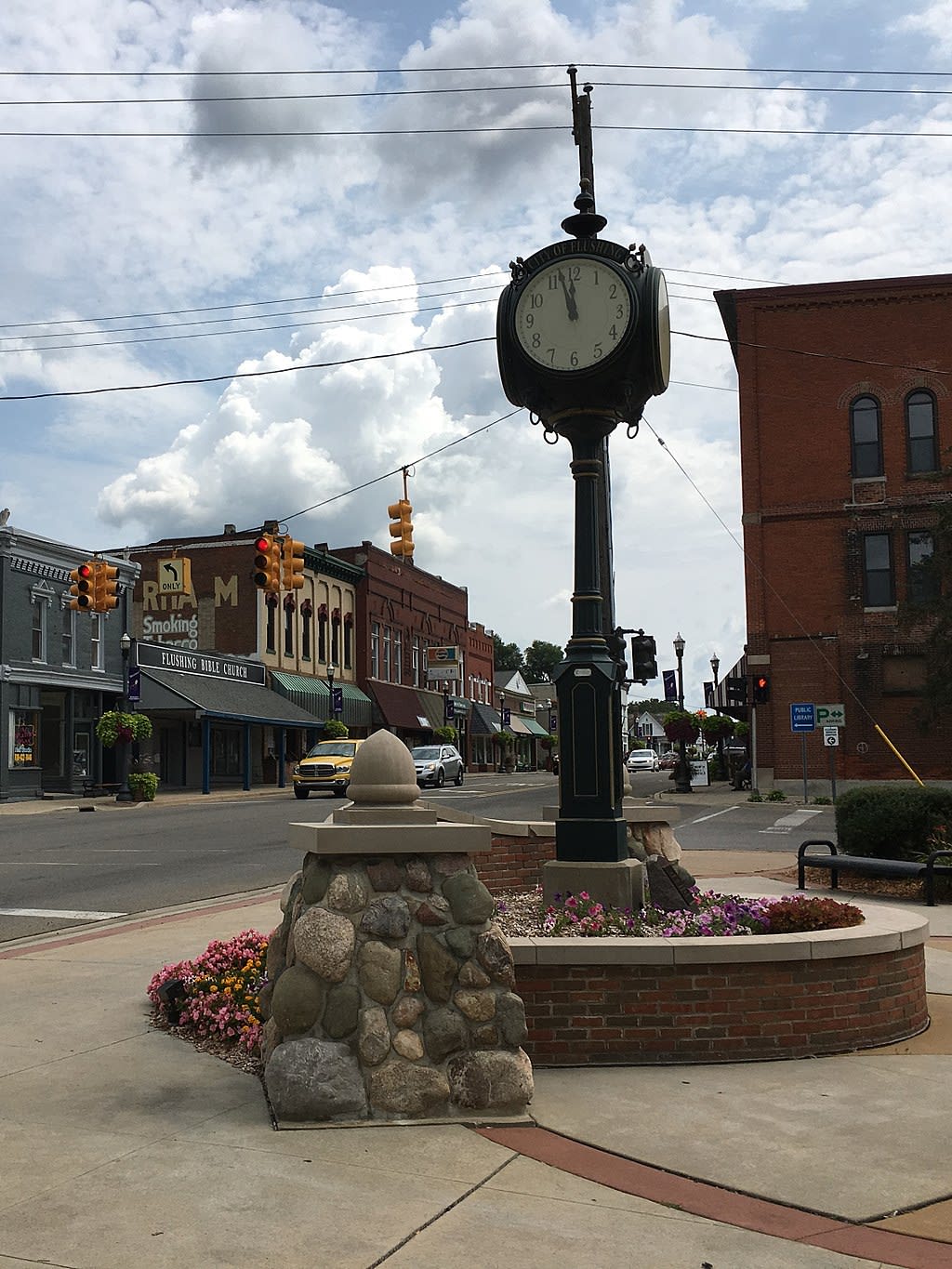 Goof,
Eccentric,
Nicknames galore for a friend.
Brother of characterization,
Rubber face,
Nicknames for the wild man's alter ego.
A choice of hat,
A tree tat,
Marks of one who eschews to conform.
Metal in nose,
Probably will add more,
A genuine guy, not a guidebook.
Running crazy,
Double pages,
I know not many others.
Thought he was alt,
Still genuine result,
The wild man lives to be well wired.
A bowling ball outside,
Soft gold inside,
A true man of compromising mix.
Philosophical abound,
Minister in addition,
One who is prepared to use wild for good.
No conform,
No similar,
A crazy piece of positive.