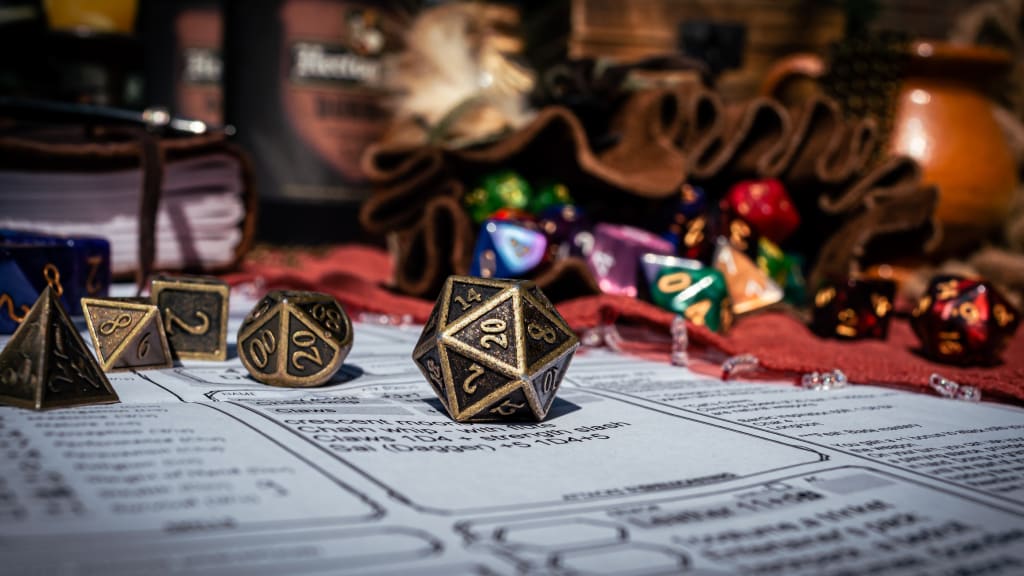 Esther Derksen
I could write a symphony of tears to create an ocean.
Or I could just close my eyes.
Behind the curtain hide's,
The emotional bondage.
I could breathe fire to ignite the stars.
Or I could open my eyes.
I could feel your dreams,
Or I could release the past to embrace the impossible.
I could give you the power,
Or,
Surrender.
I could drop you into the dens of men,
Or summon,
Dragons.
I could paint the horizon,
Or.
I could believe,
In.
You will eventually stumble.
Hakuna Matata.
Or I could,
Let go.
Maybe driven, wild horses.
Reader insights
Be the first to share your insights about this piece.
Add your insights