Why DJ?
Not just a Disc Jockey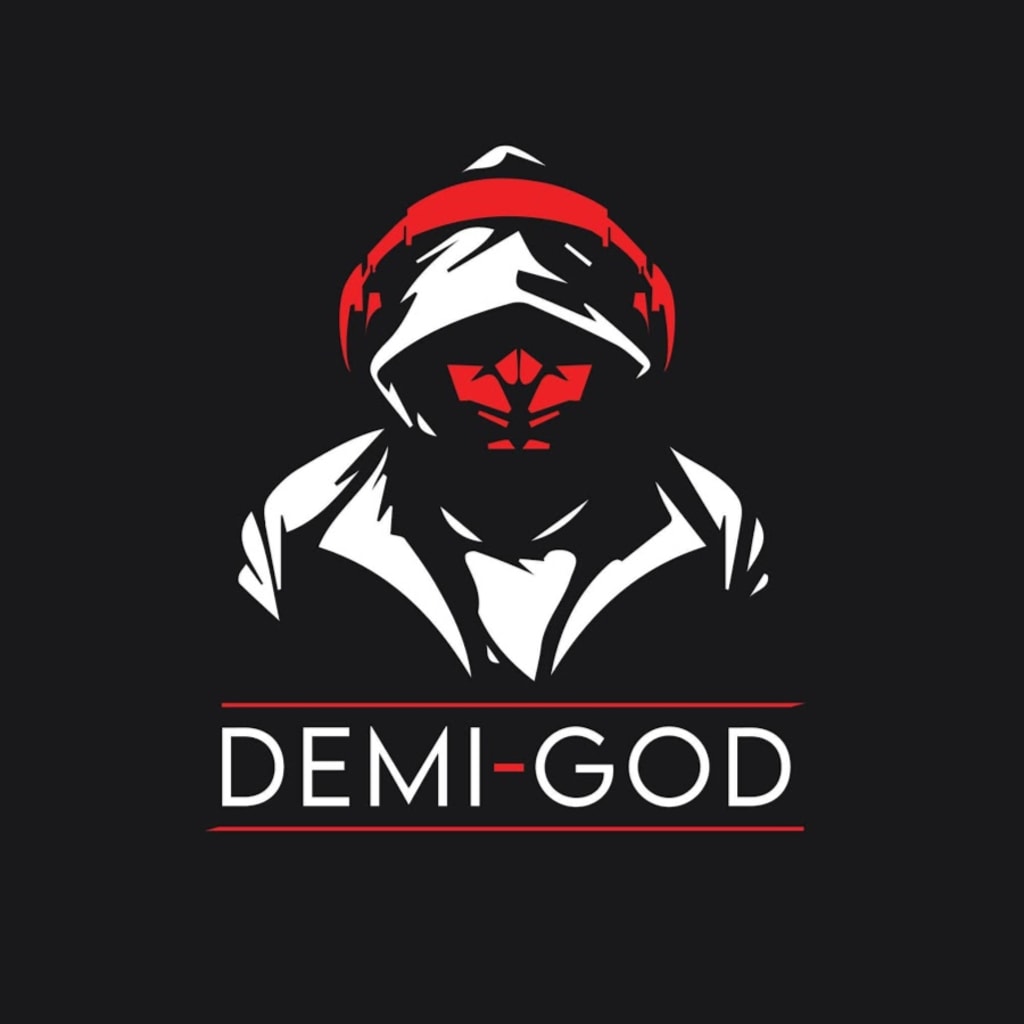 Need a Phil!!!
Leon: People gonna think you lame for this ONE
DJ Nino: Oh definitely getting shanked left bleeding yet not stunt'ed
ACE: CALLING OUT TO BE GOD SON OH I'M GETTING A JUDGE OF YOUR MENTAL GUN.
PEOPLE CALL YOU WEAK YET NEED SIMPLE WORDS MIX IN A BEAT .
TO MANY WORDS MAKE YOU SLEEP ON GOD SON YET HE HAS AWOKEN
WHY DJ /
Please hit play /
Wait what he say /
Go DJ /
WHY DJ /
OH ME SAY /
DEMI-GOD /
Please Explain /
Demi-Jesus is the name /
Before you judge me you must understand my claim /
Created miracles out of nothing just the same /
Only to get crucified at the end what a shame /
Therefore I see we are the same /
Only thing I don't have the powers he maintained /
I'm only a piece of him so can't claim to be completely the same /
So Demi-Jesus is the name /
Even tho I feel it is a parable /
It has treated me fair for the most /
There were plenty time I could have been at a toast /
Yet instead ended in a roast /
Room full of Judas with knifes /
What else who knows /
Ready to cut you down when they see your powers grow /
They know once your powers take form /
You will no longer be their worm /
If they only understood it was for them Da heart yearned /
Yet narcissist never learn /
No matter how many times they get burned /
It's a God fault he wasn't stern /
Even if he point out there is fire /
Your desire to play it was greater than his DYNASTY /
Now it's on the ground FRIGHTFULLY /
Him standing around VITALLY /
Attempting to find solid ground /
With no one helping to be found /
Heart hollowed out da empty sound /
Mind filled with doubt so profound /
This God will not be stressed out /
Nor scream and shout /
With the help of the universe /
It will be figured out /
His New DYNASTY will sprout /
THAT'S
♠️ACE DA TRUTH ♠️
DJ NINO XX
DNXX (GOD'S DNA EVOLVED)

*disclaimer if you tell me I'm the worst you better be prepared for the full on response I don't react I respond, REACTIONS CAUSES EXPLOSIONS AND THERE ARE ALWAYS CASUALTIES*