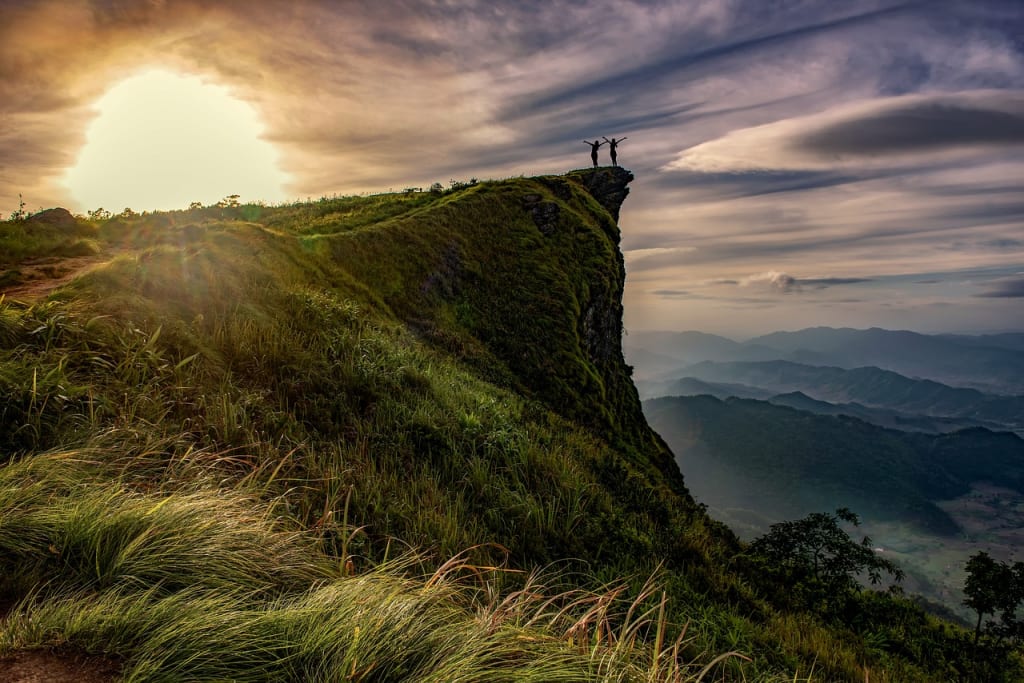 Image Source: Pixabay
Dancing amidst the noise, I search for peace,
In the chaos, distractions never cease.
Seeking focus, I navigate the storm,
Trying to find my center, a sense of form.
Reveling in the present, I let go,
Absorbing life's essence, a vibrant glow.
Creating harmony within the strife,
Treasuring each moment, embracing life.
In this world of constant whirl and rush,
Overcoming distractions, a gentle hush.
Navigating the path of intention,
Finding stillness amid the grand diversion.
About the Creator
✨ Passionate wordsmith crafting captivating narratives. 🌈
🌍 Seeking a wordsmith to breathe life into your ideas? Let's create magic together. ✨🌟✨
Reader insights
Be the first to share your insights about this piece.
Add your insights