Whiskey Lover
Me at My Lowest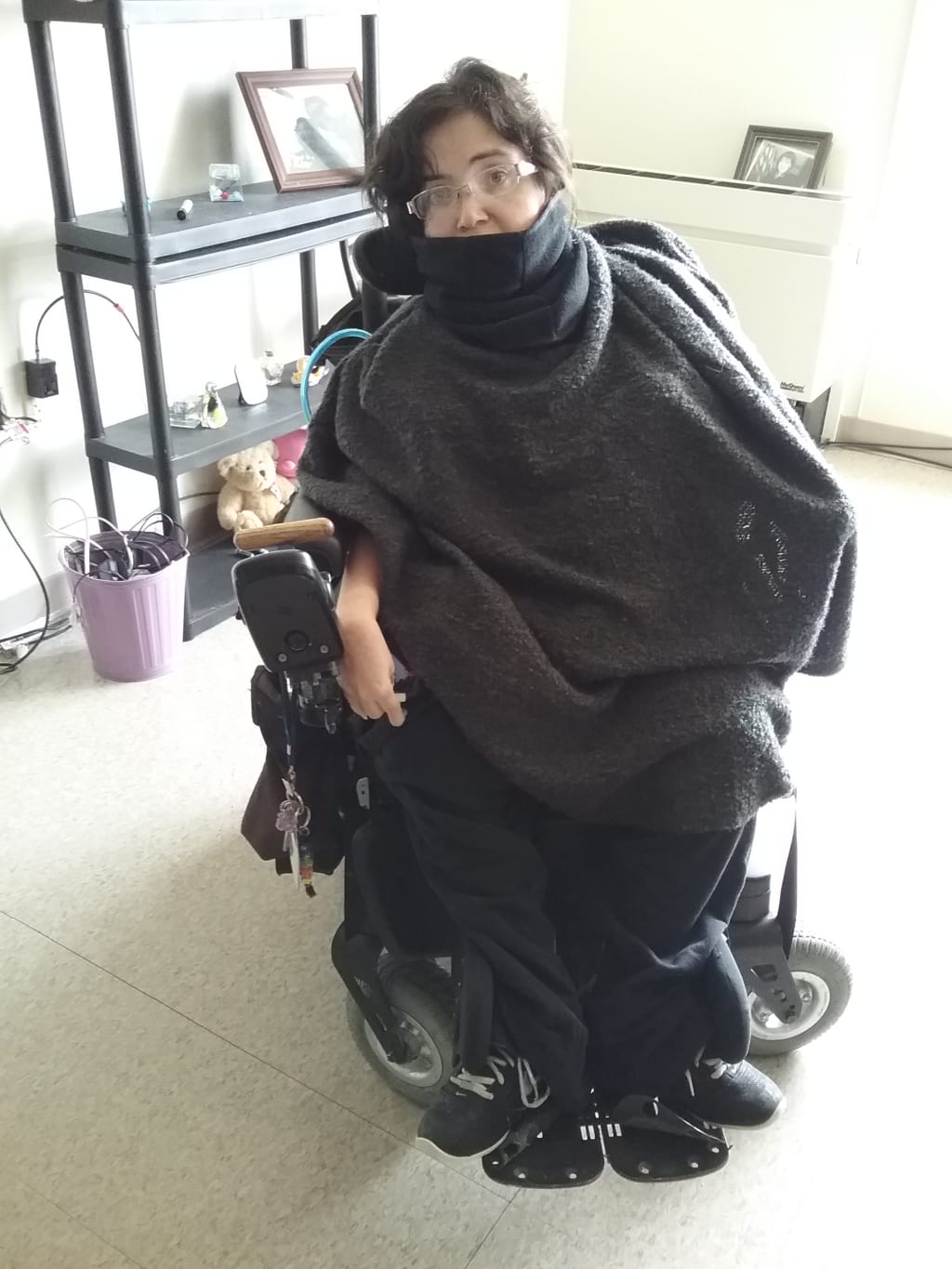 When you come around,
I am broken on the ground.
You call to me like a siren,
Like a sailor sailing the ocean,
I cannon resist your abysmal bliss.
You strip me naked,
To my bare emotion.
My true identity showing,
Despair, self loathing,
Too hideous to be loved by anyone.
Whiskey lover, won't you help me
Hide these and imperfections from the world?
I love the way your intoxicating
Kiss feels on my tongue.
The way your warmth
Fills in my imperfections.
Whiskey lover,
I've loved you like no other.
When we are one,
It feels like we're making love.