When I Asked Him to Shower with Me
To my ex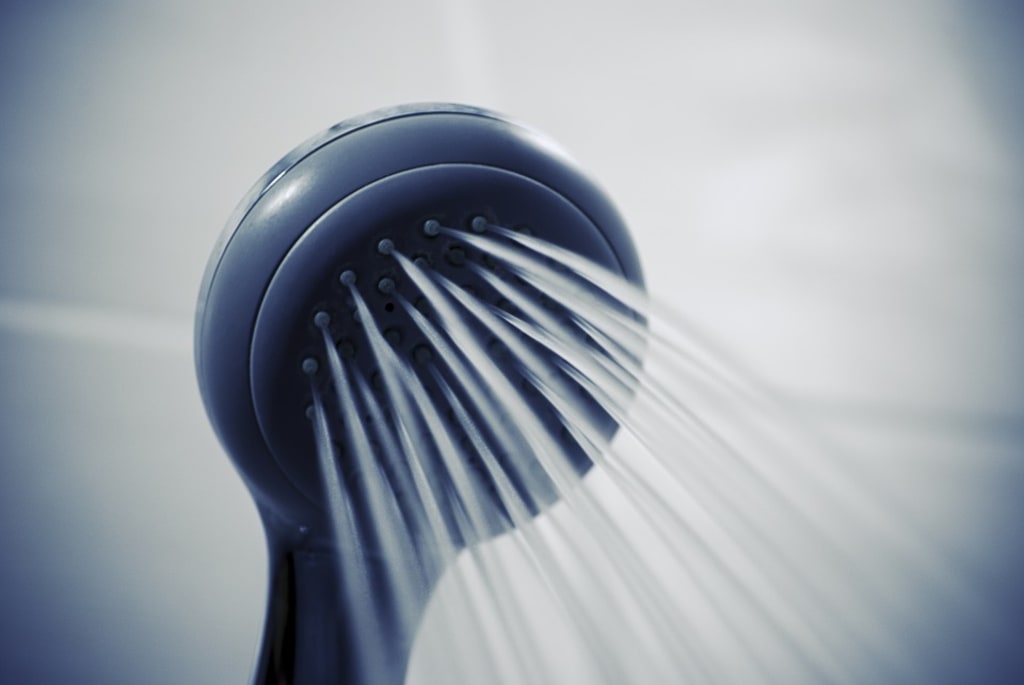 My body was a peach,
I had liked him to take a bite.
I don't think it's very nice at all,
He was not very polite.
To make me fall,
To tell me he'd taste me too,
But he didn't seem to have much delight,
I guess since he thought he won the fight.
OH, won't you have me wrapped around you every night without a single touch?
Tell me what it was about me that he disliked and such?
Was It just not enough,
Or was it just too much?
When I asked him to shower with me, he said no,
There wasn't enough space for the both of us.
S.g
/A poem I wrote back in 2017/