Whatever I see is that really,...
God given a chance beside a gorgeous...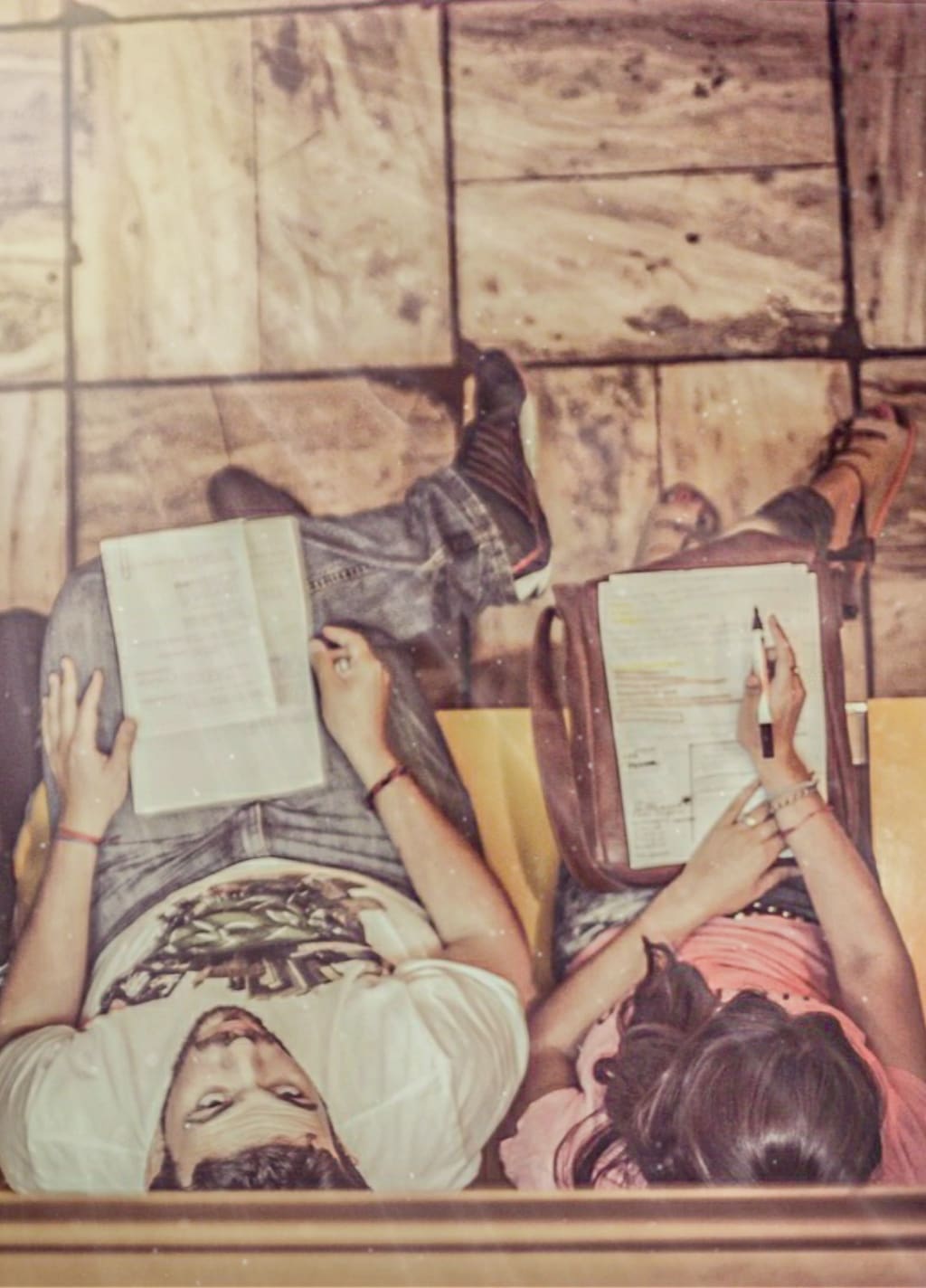 My luck.....
Whatever I see is that really,
Am I dreaming or it's happening actually?
When I got a chance to speak with gorgeous,
To spent long time, to reach home late,
I appreciate destiny, say, "God is so great".
That before me at my place, send a gorgeous
It feels very weird when rarely it occurs
If it always occurs, then normal would be my behavior.
*
Like in open hand flying ball fall exactly,
Caught and self don't know, don't know how to express,
Likewise, suddenly got chance golden beside girl gorgeous,
Hardly to believe and don't know how to behave.
*
God, bring again & again such gorgeous,
Again & again make my day awesome.
* * *