What Does It Feel Like?
A poem that delves into the intense, daily struggle of mental blocks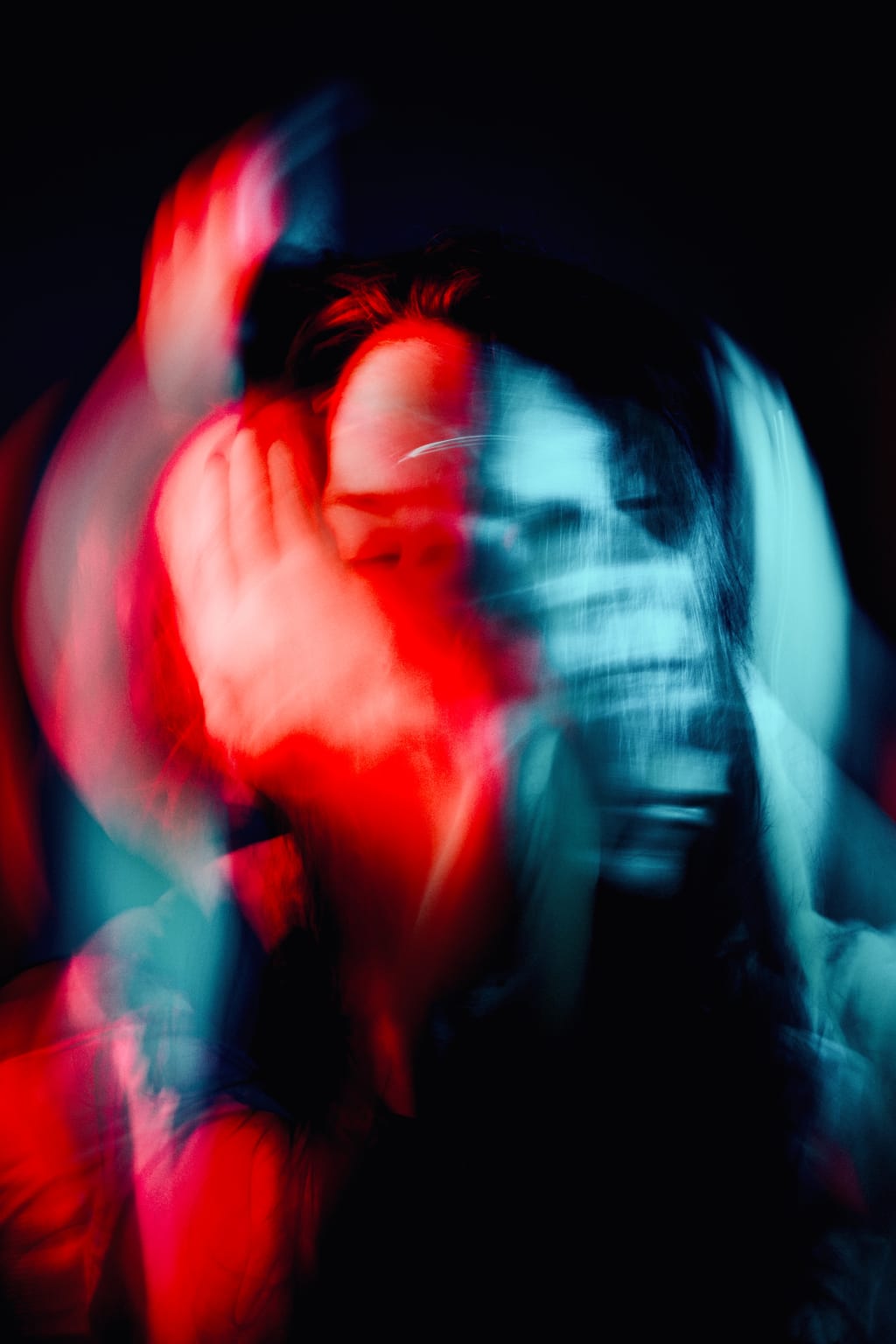 Joshua Fuller via Unsplash
It feels like holding onto the last breath
Waiting to exhale feels impossible
It feels like desperately wishing for air as the sea swallows me
It feels like being slapped across the face
Humiliated by the sting it leaves on my bruised heart
It consumes me, blacking out any clear thoughts
It feels like being left behind
It's one hell of a problem
A problem I wish to shake, yet it clings like a second skin
A problem that feels like death is sure to arrive
A problem I did not know could alter my perception
It is invisible
Every symptom attacking my body
I am left with the invisible residue of its presence
The invisible reaction manifests chaos in my soul
Lungs are constantly constricted
Stomach is connected by knot after knot, creating a tangled frenzy
Sneaky tendrils of disarray trap intricate pulses in my nerves
I am a slave to its iron grasp
It feels like rejection, the pressure of being social
It feels like the unknown is absorbing my mind
It brings a new meaning to mind over matter
Does my mind matter?
It is intertwined with losing another family member
There is no escaping the inevitable
My body is weightless, ready to take flight into the wind
As I float, pieces of me are forever scattered
It feels like I can't
Like I can't make it out on the other side
I can't deal
Breathe in, breathe out
It feels like I can't do it
This is my anxiety
About the Creator
A celestial hippie with Peter Pan syndrome. I write about the things I cannot always say out loud.
Reader insights
Be the first to share your insights about this piece.
Add your insights