What Can Five Minutes of Undivided Presence Do For You?
A Haiku About Time on the Mat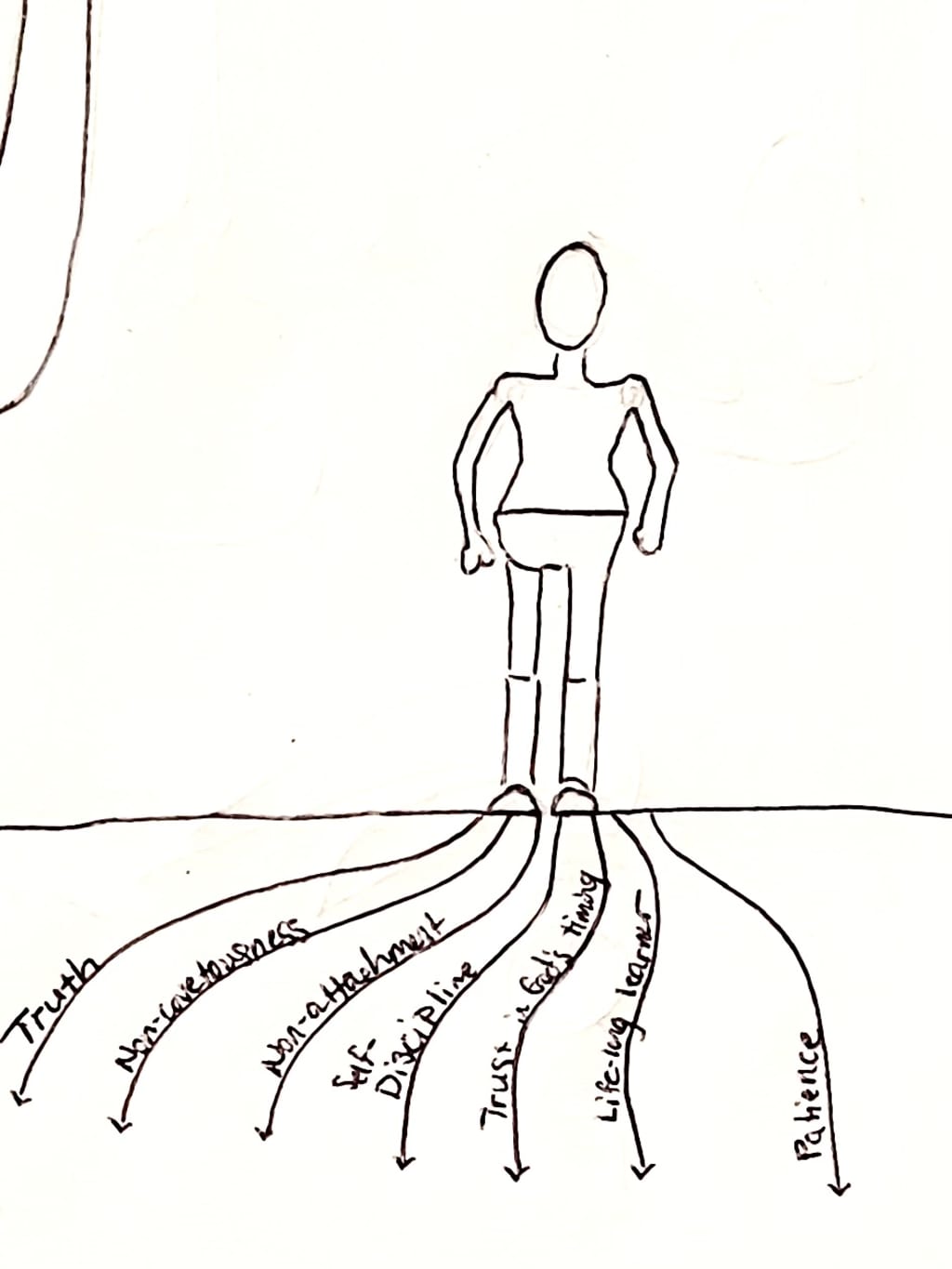 © Danielle Deutsch, One Liner Sketch Illustrations
Five minutes here now
Spread your roots down to go up
What have you learned?
About the Creator
Danielle Deutsch believes all of us have the greatest super power ever - THE ABILITY TO CHOOSE! Some of us learn from our mistakes faster than others. Find a slower learner and give them a lift today! :-)
Reader insights
Be the first to share your insights about this piece.
Add your insights