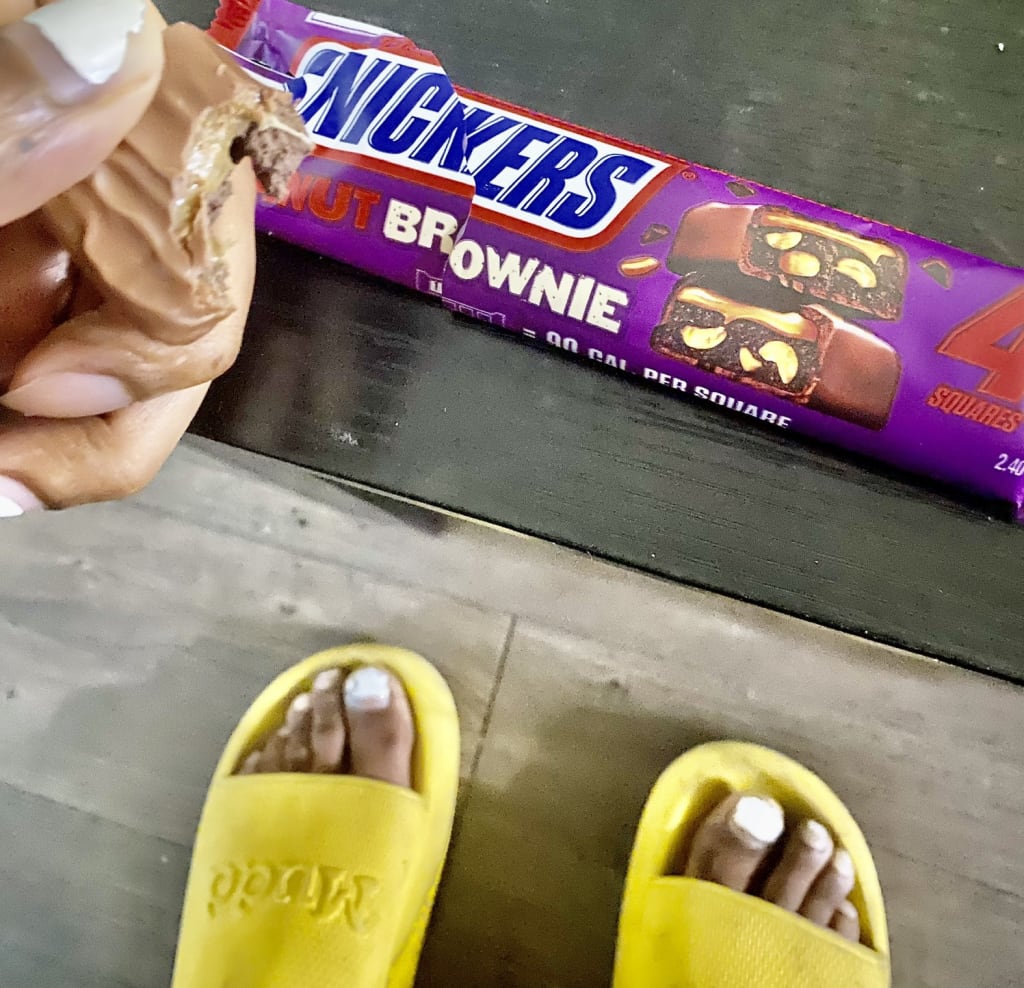 Introverted 😊
I wanted to go
But I also wanted to remain...
Standing near your opening,
I was dither.
I watched your structure...
I searched for Any conceptions,
To make this moment a while longer...
I was dazed by a phrase,
My nerves threatened to run away.
Empathy with the sound of a marching band,
Only when you're nearby.
Fireworks in your gaze,
It looks so amazing.
I assume that I spoke for both of us,
It was just my felicity!
Something spicy like this is best kept
Intimate...
Only Between you and me,
But let's save some for later...
Honestly, I devoured all of my savs!
In my eyes, You became a Snickers Bar
And this was no commercial...
I became your calendar
Widespread for every day!
A moment that didn't last
A lifetime...
But if you sense the appetite
You can arrive through
The shadows anytime...
He was my favorite Secret!
Standing with the arid sun facing
His back, I spoke with a melody.
When he turned I stopped breathing,
For an instant...
I heard your conscious curiosity speak to my shyness...
To feel the surveillance of a desire for you,
Exists a Beautiful metier...
I pretended to not notice your stare,

But that summer Day...

As our eyes continue to tease,
We created a Secret in History!
We shall not divulge...
#secret #secrets #sneakylink #keepsecret #keepingasecret #knowhowtokeepitsecret #handsomelouiithepoet
About the Creator
Your Mind is
A Wonderland of
Your Imagination
Make it Beautiful!
#IAmHandsomelouii
Reader insights
Be the first to share your insights about this piece.
Add your insights