We are our forefathers legacy
A Poem about freedom, and victory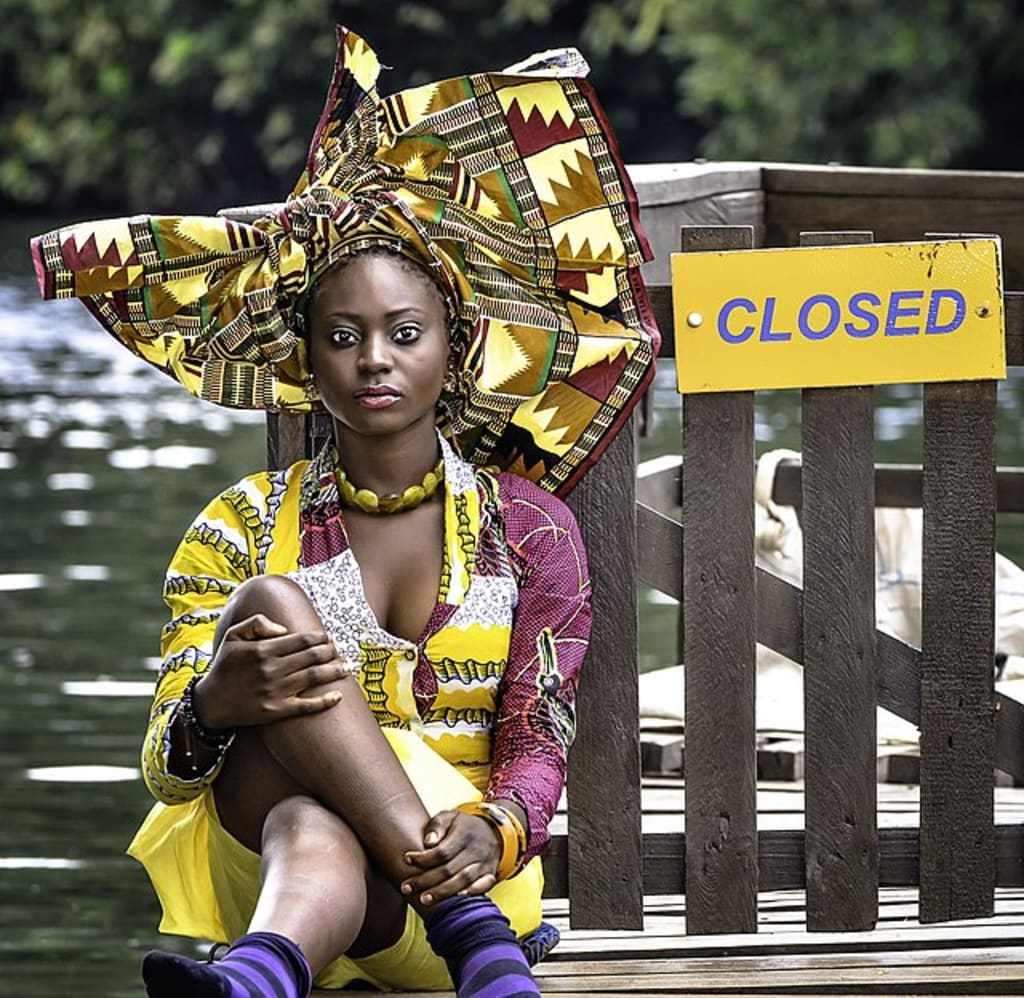 We are our forefathers legacy
We are Africans
From our loins, we birth the genesis of civilization
Wrapped in centuries of traditions and legacies
Beautifully crafted complexities, uniquely designed
Blessed with so much fertility and natural resources
Stretching from the north to the south,
The east to the west.
We are tenacious, we are bold and beautiful
We refuse to allow external pencils draw the picture of who we are
We claim the right to tell our stories
Authentic, raw, heartfelt narrative
We renounce orchestrations, manipulations
Of those who seek to profit from
Telling untrue sadistic stories of Africa
So today, we rise not as people who are helplessly hopeless
But with finesse, we take centre stage,
Writing a new page every day of our beautiful victories
In these streets, we carve in stone
A legacy for generations to come
We stand tall, unashamed
Cos we own the narrative
From Nkrumah to Kagame, the Sahara to the Atlantic
We see life transformed
Formations and definitions of new economic prosperity
Beauty queens with brains crushing world records
Athletes of African descent setting new world records
The paradigm of technology innovation is shifting
Africans are beginning to scratch the surface,
A click, tik, beep, dawn of innovation
In the minds of the youth
I see a future of undeniable abundance
The bottom of the pyramid has now become the centre of attraction
Disruption that transcends the confines of world predictions
We are a movement, casting down every chain
Physical and in the mind,
Setting aside every hindrance
Putting away every barrier and self-imposed demarcations
We are no longer interested in fighting those battles anymore
We unite, we merge landscapes, put our minds together
Together we move, together we rise,
Rise like the eagle with endless possibilities
Together, we are our forefathers legacy.
Reader insights
Be the first to share your insights about this piece.
Add your insights