Waltz to the Knell
Gothic Wedding Waltz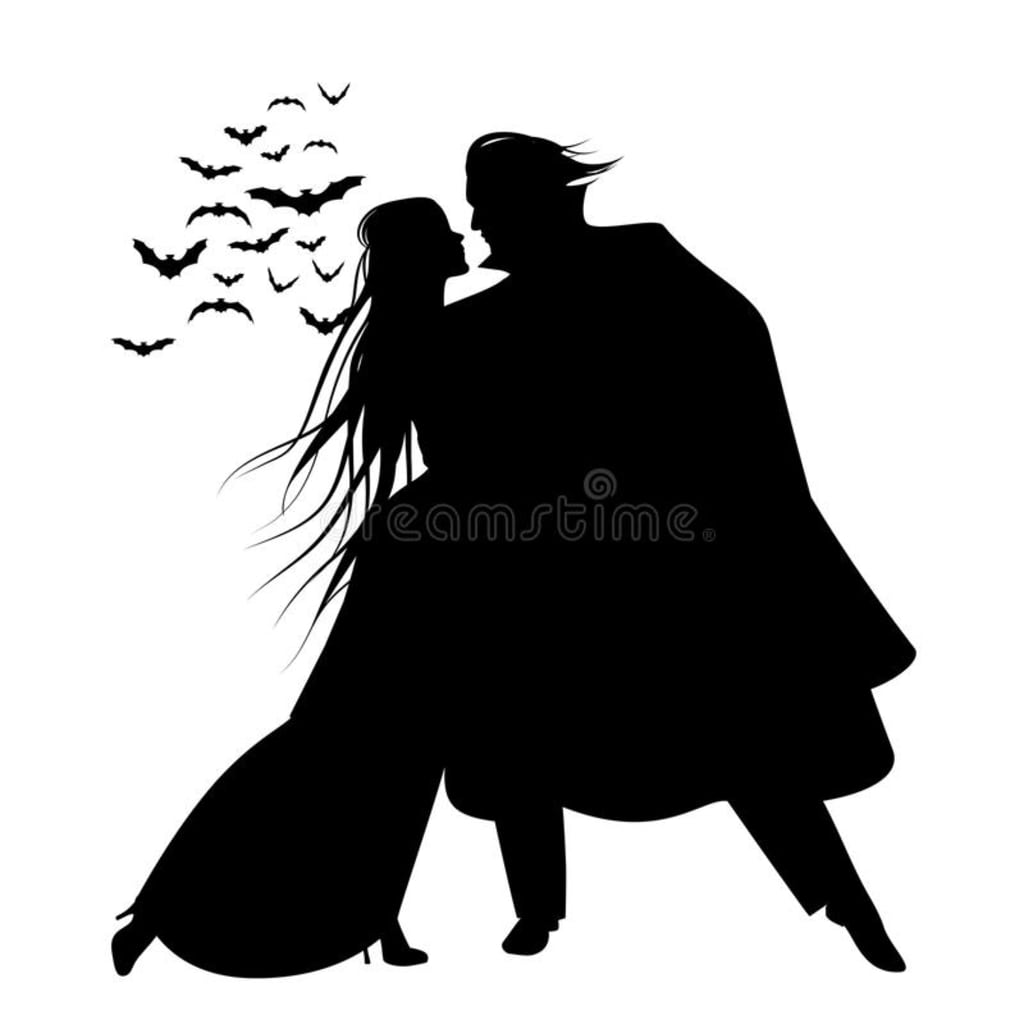 Waltzing to the glory of golden bells,
He holds his Elizabeth,
Whirling her body in resounding swells,
While refusing to admit her death.
The lace of her long white wedding gown,
A remembrance of purity gone,
And the rhythmic refrain that pulls them down
Is a thrilling but terrible throng.
Elizabeth's hair, in ebony curls
Cascading o'er ivory skin,
Entices the reaper, his cloak unfurls,
His scythe ready to begin.
Her groom ignores the call to death
Through adoring eyes of blue,
As through the flames, the reaper's breath,
Now claims the lives of two.
A wedding waltz gone up in flames,
But a memory left to tell,
Where shadows dance on window panes,
Forever waltzing to the knell.
About the Creator
I'm a mild-mannered project accountant by day, a free-spirited writer, artist, singer/songwriter the rest of the time. Let's subscribe to each other! I'm excited to be in a community of writers and I'm looking forward to making friends!
Reader insights
Be the first to share your insights about this piece.
Add your insights