Walking
Sometimes Distractions Are Just That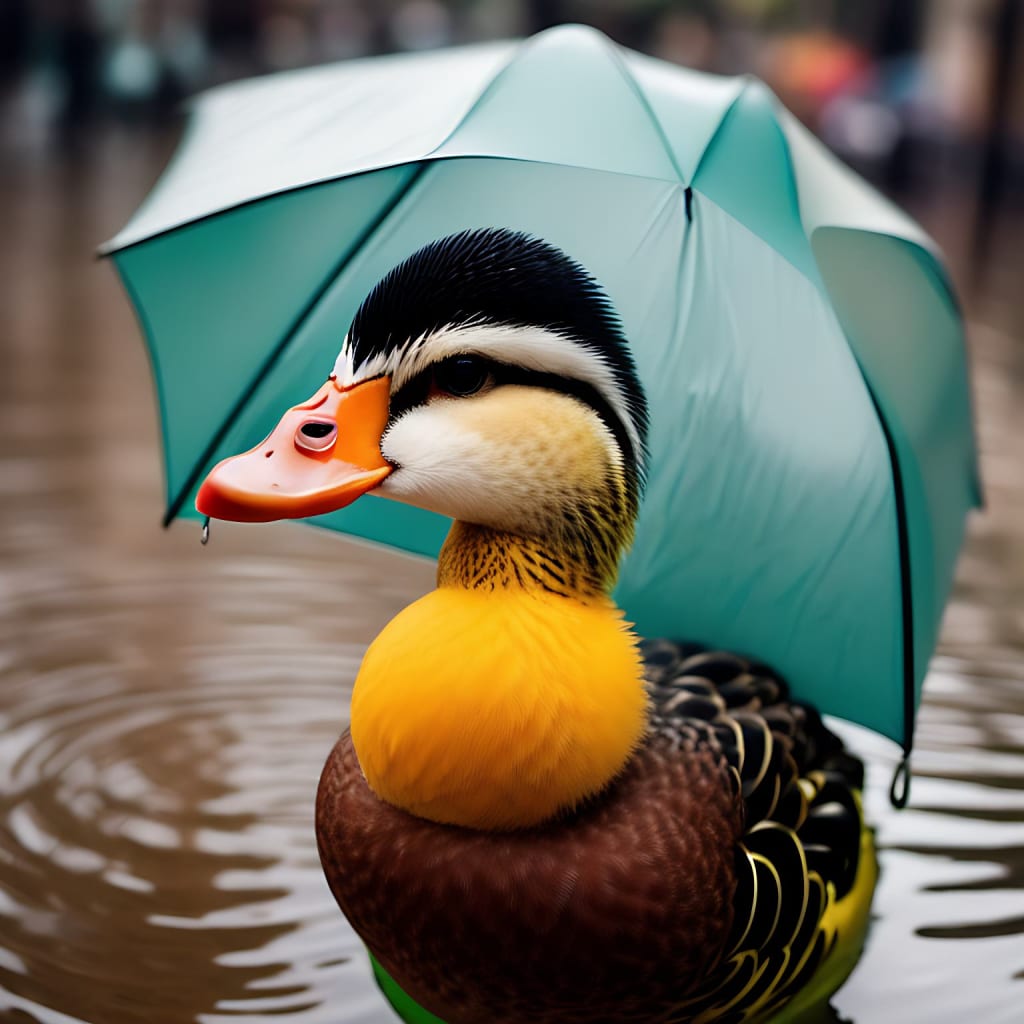 Picture created using Fotor AI Image Generation
Walking down the street in the rain,
I saw a sight I could not explain.
A duck in a raincoat, with an umbrella to boot,
Waddling along and looking like a hoot.
I stopped to stare, and who'da thought, missed my train.
About the Creator
I'm a Computer Engineering major who enjoys reading, writing, fitness, and Crafts, and who occasionally writes stuff that can be published. Most is opinion, some is fact, a good majority is fiction - unless otherwise specified. Enjoy!
Reader insights
Be the first to share your insights about this piece.
Add your insights