Vulnerable Feels Like This
Firsts Everything, Always Change You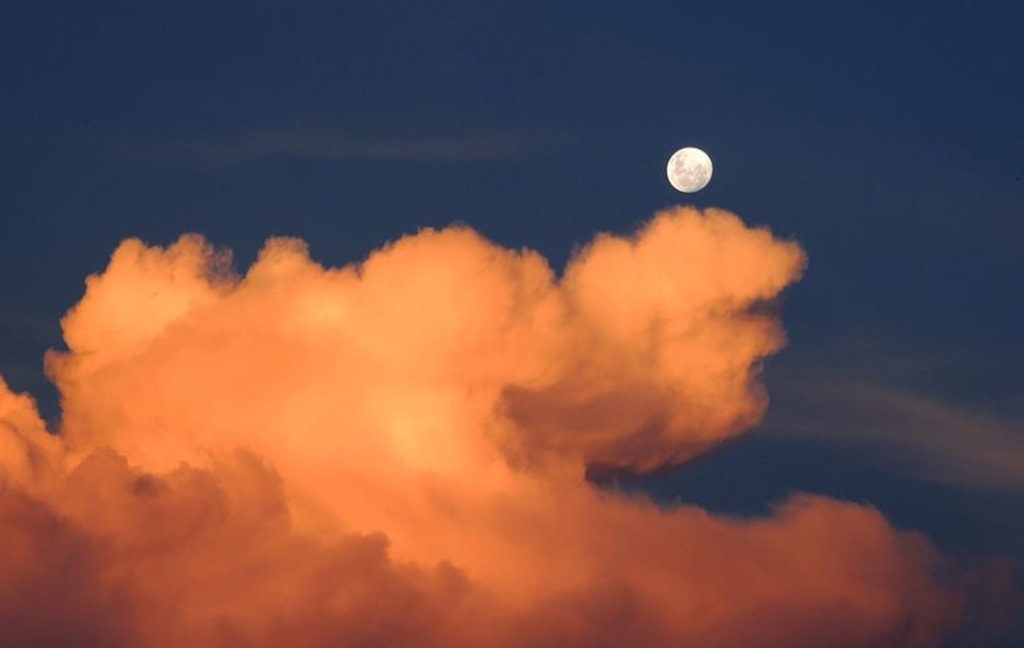 Full moon, the day it started.. couple of weeks before it ended.
Vulnerable Feels Like This
Today, my heart sank cause you held my hand,
Never thought you'd have the power to change the location of my organs.
I felt blazing heat of shyness in my head, never thought you have the power to change the weather.
Thought maybe you'd kidnap me since I noticed you took the longer road back home, little did I know you were a thief after all, going after something more precious than me, my sympathy.
Felt the roughness of my life getting tender as your skin touched and crawled to where i have never let a guy touch me like that before. Sounds absurd but these hands know no affection.
I'd let someone hug me, kiss me, but not hold my hands because to me, that was more intimate.
My hand's inner cells felt refreshed and awakened like they were waiting for this for so long.
So natural and innocent feeling just like entering a home, warmth. It happened so sudden, so quick in the most expected beautiful way I'd imagined.
You thought playing it cool would work but i could feel your nervous vibrations up in the air.
We tried to have a normal conversation between our heavy breathes and racing hearts,
But none of us can deny the energy that we exchanged traveling through our veins while they embrace each other.
Trying to engage in the conversation to normalize what felt like magic, while my chest pounded inside me screaming, I'm liking this too much.