Voices of History
Rediscovering the Past to Illuminate Our Present.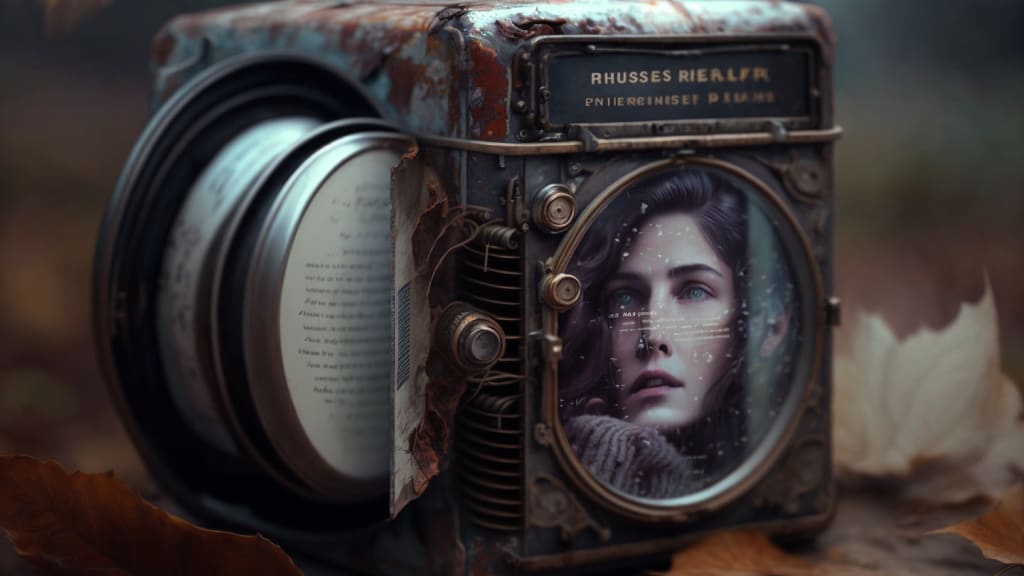 Image Created on MidJourney
A time capsule's voice,
reaching out from the past,
reminding us all.
About the Creator
Rodney Connor is a passionate writer from Quiet Dell, WV who loves to craft engaging content. Whether it's fiction, non-fiction, or poetry, Rodney pours his heart and soul into every word he writes.
Reader insights
Be the first to share your insights about this piece.
Add your insights