Venetian Roses
of love & death, two vines intertwined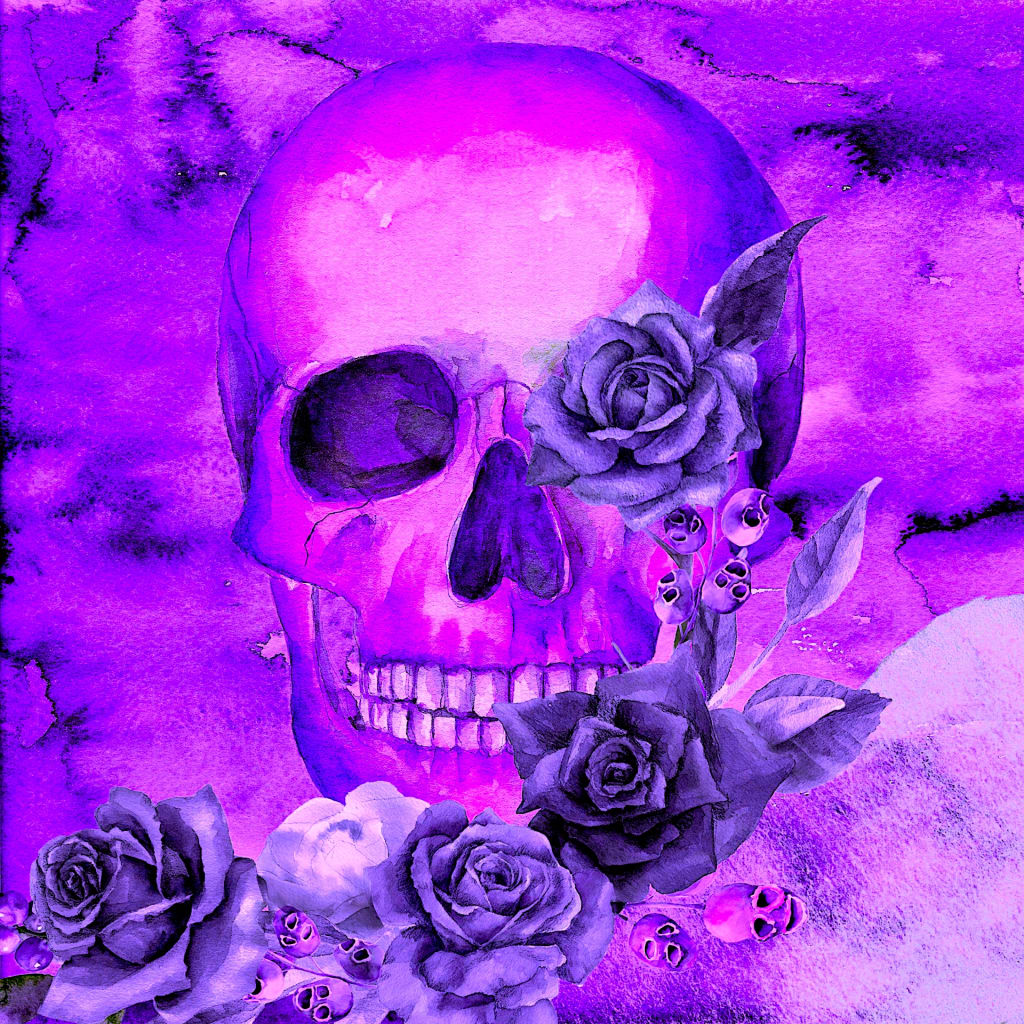 We must chase (& embrace)
the roses
blushing red with blood,
or shame.
Far better Herzeleid
(union by another name)
forever pierc'd by the thorn
than that the soul in twain be torn.
Ring around the rosie
Death's Head wrapped in pretty poesie
Who will wear an angel's crown
When we all come falling down?
A single briar-roses's grace
with crimson thorny glory crowns
pierc'd vines entwine
A sepulcher of steadfast stones
gleaming lily white
bright as resurrected bones.
About the Creator
Eternal Student: literature, poetry, history, art, and philosophy. English Teacher. Writer & painter. Traveller & skier (when there's $$$). I'm young enough to be foolish, yet old enough to know better. Lover of dark & beautiful things.
Reader insights
Be the first to share your insights about this piece.
Add your insights