Unveiling the Chaos: Embracing Distractions for Creative Inspiration
Discovering the Hidden Treasures Within the Realm of Distraction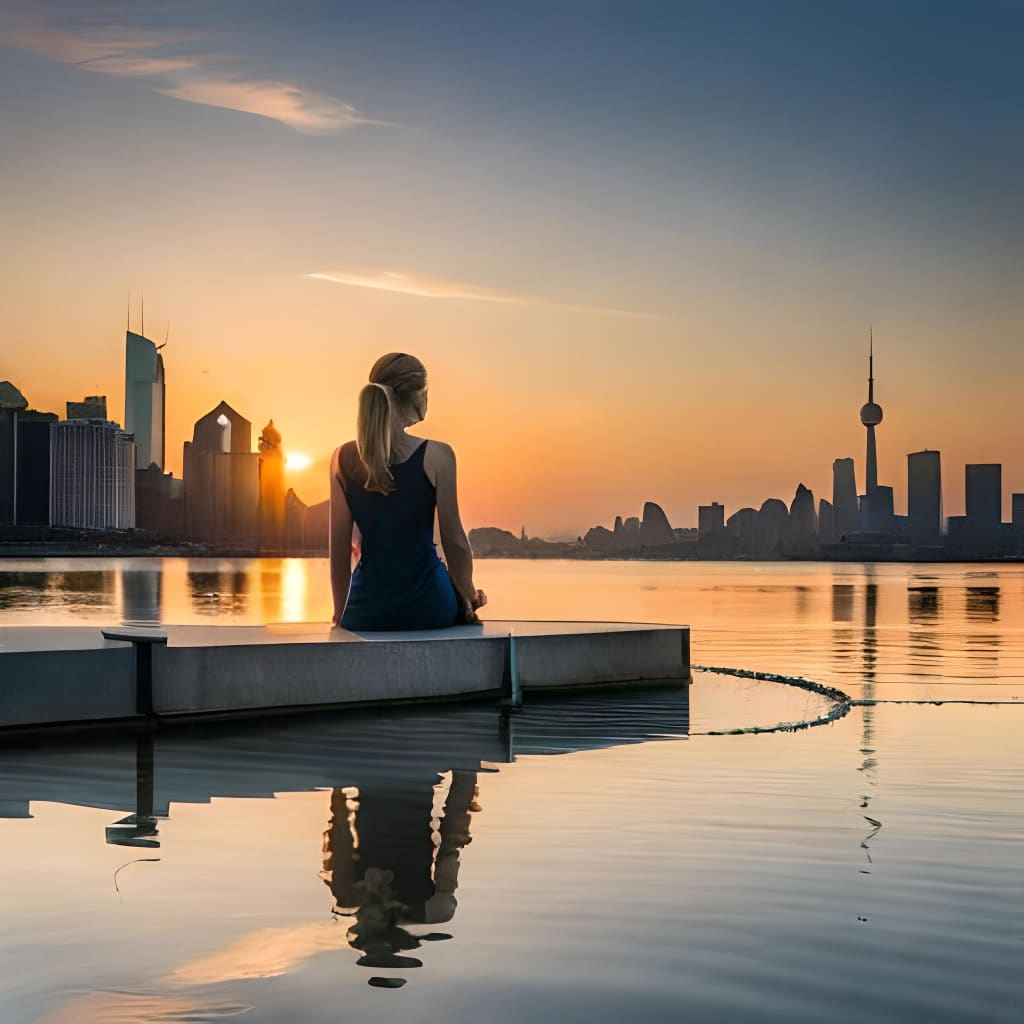 Drowning in thoughts, lost in a haze,
In a world of distractions, my focus strays.
Social media's allure, a never-ending scroll,
Trapped in its grasp, losing control.
Restless mind, jumping from one thing to another,
A constant battle, as thoughts smother.
Chasing shadows, fleeting desires,
The siren song of distraction, pure,
In the realm of scattered attention,
Our thoughts find new realms of invention,
Noisy landscapes of possibility.
About the Creator
Hi,
i am talented writer in crafting articles on a wide range of topics. With a passion for knowledge and a keen interest.my ability to engage readers and convey complex ideas in a clear and concise manner sets them apart for writer.
Reader insights
Be the first to share your insights about this piece.
Add your insights