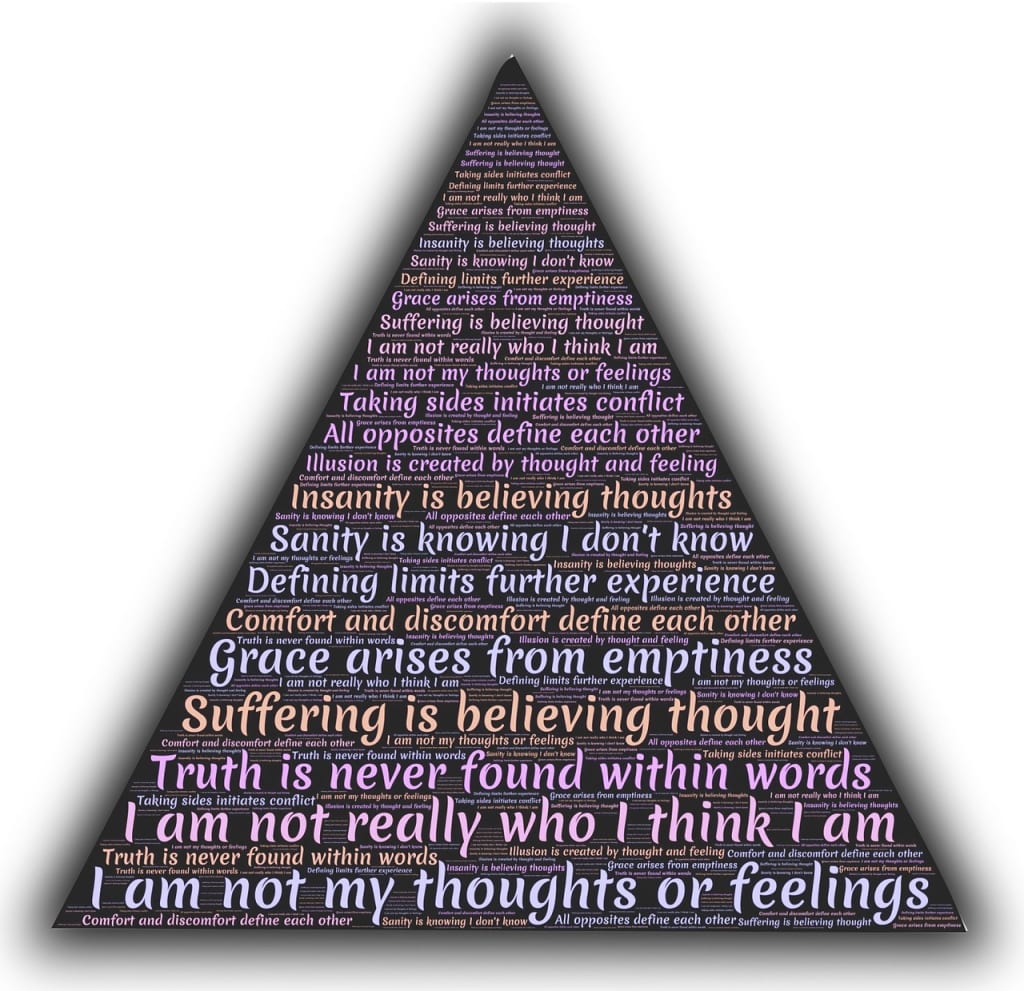 Image by <a href="https://pixabay.com/users/johnhain-352999/?utm_source=link-attribution&utm_medium=referral&utm_campaign=image&utm_content=792306">John Hain</a> from <a href="https://pixabay.com//?utm_source=link-attribution&utm_medium=referral&utm_campaign=image&utm_content=792306">Pixabay</a>
A life of depression
is it even a question?
This world can be cold,
she's of a different mold.
Left to feel alone
pondering the unknown,
she often speaks, in the wrong tone
In the shadows,
her mind is left to roam.
Living for light
she embraces the dark night
for life has shown her
everything is unknown.
Reader insights
Be the first to share your insights about this piece.
Add your insights