Unique Soulmates
You, Me, and the Open Road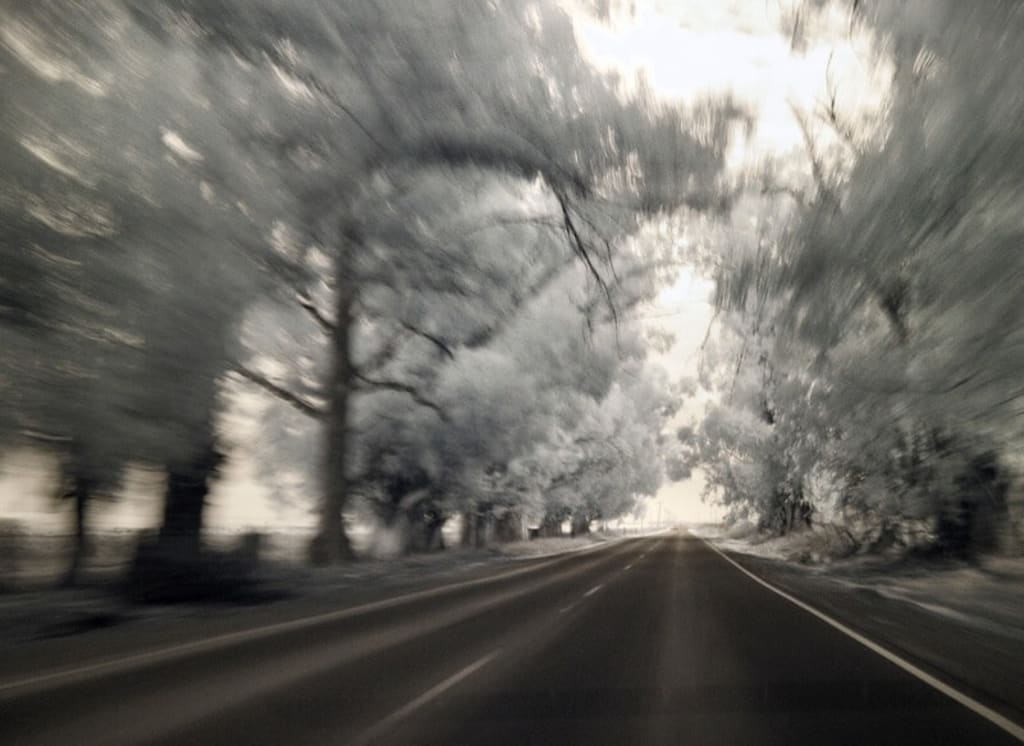 As I feel you slip through my hands
All I feel is endless love
We've explored the woods and the sands
You fit me like an enchanted glove
We've wandered through deserts and icy ridges
Not once did I worry that you would let me down
Together we have crossed how many bridges?
You and I across every city and town
Some people might not understand
The relationship we have is unique
Driving across this varied land
Yet there isn't a better friendship I could seek
When I put my key into the ignition
My heart revs back in love's recognition
love poems
About the author
M.R. Cameo generally writes horror, sci-fi, fantasy, and nonfiction, yet enjoys dabbling in different genres. She is currently doing freelance work as a writer, ghostwriter, copywriter, editor, and proofreader for various publications.
Reader insights
Be the first to share your insights about this piece.
Add your insights