Unfinished Business
Distracted feelings for an unfinished business.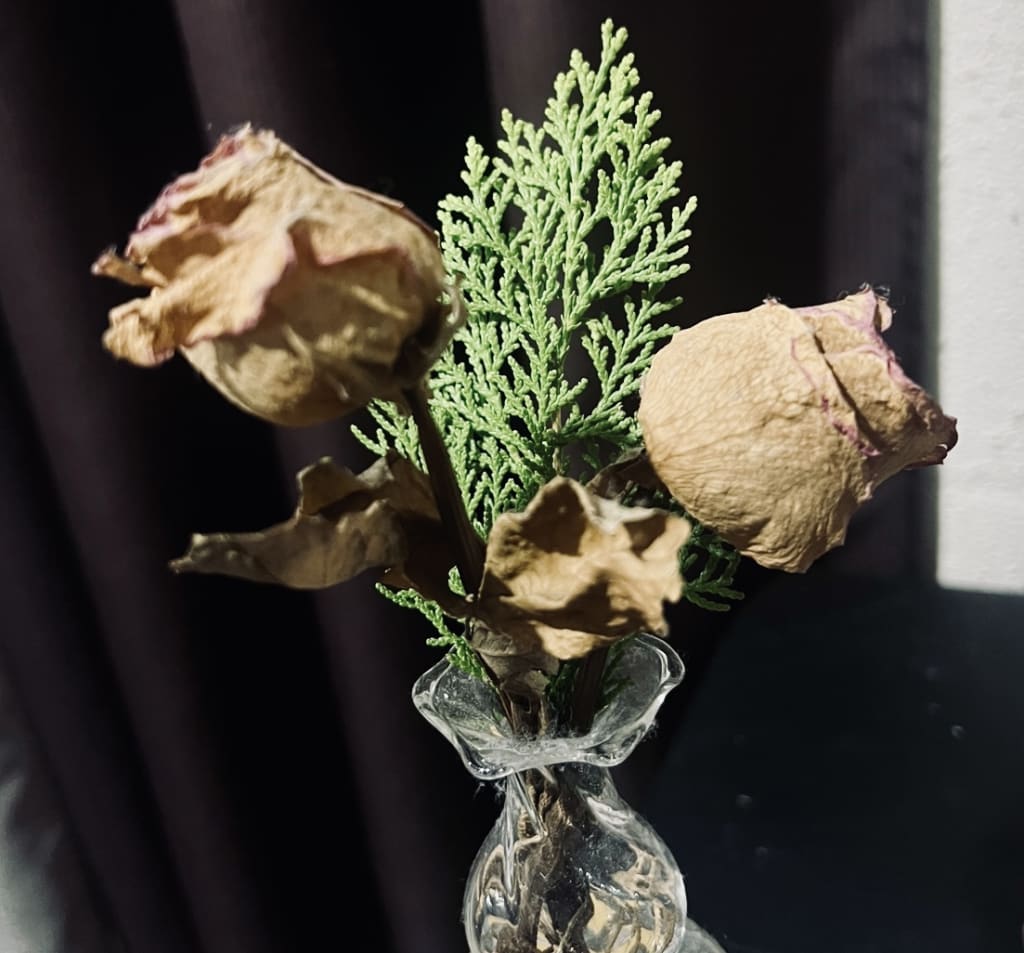 Denying our feelings
Insanity being tested.
Savouring moments from the past
Together wishing to reconnect.
Revisiting our shared memories
Avoiding however each other in the present.
Creating assumptions before it happen
Timing always just don't match.
Inability to make any move
Only making each other miserable
Never fixing our unfinished business.
Reader insights
Be the first to share your insights about this piece.
Add your insights