under the plums
on love in Bolinas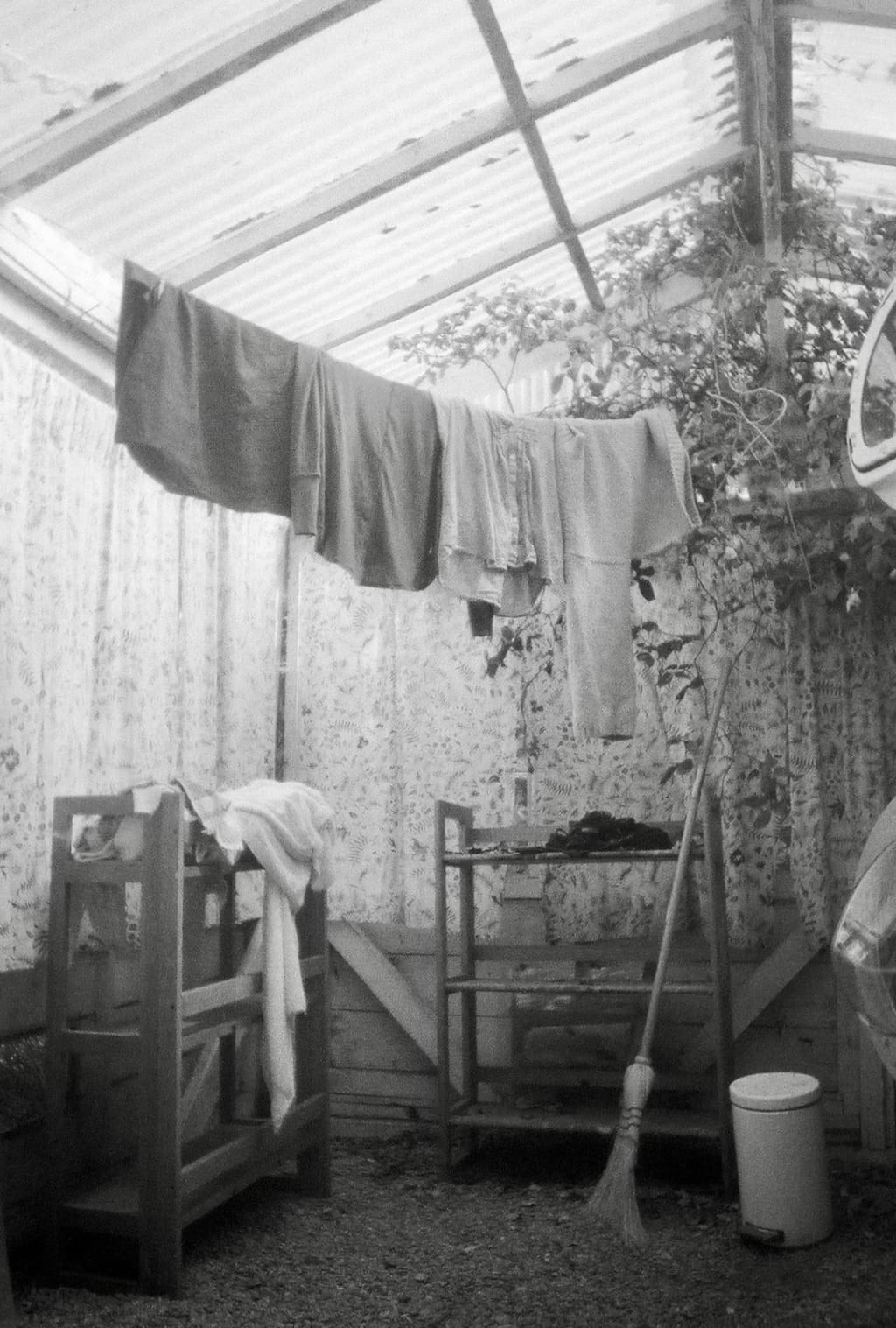 coffee under the plums

and the sounds of birds

chirping

rustling in the trees
nesting,

as I have
on this grassy land. 

my Temple has created a temple here,

of bird baths and candles and potted plants.

the man I love in the magic school bus, 

unconventional,

rugged,

real. 

fragrance from the ocean washes in as
salty waves crash against
the cliffs below us

up on the Mesa

safe up high,

yet close enough to be reminded of water's power
when one must be humbled in the fragility of humanity

so we tend to the gardens.

everything that is,
is part of our now.

balanced moments.

I breathe in and the breeze responds

with its exhale
brushing gently through my hair

like his do.

I sip slowly,
in solitude,
my drink warming from the inside

mirroring sun sensation on my cheeks

shoulders

my bare chest

.
Do you ever watch something fall from a tree,
a stick or a leaf or a piece of fruit,
and feel gratitude for nature's allowing of your witness?


tall grass swaying around me

perched here,
crossed legs on plastic

silent, somehow,
when alone,

but coming together in a chorus that invites one to sway

with them,
the grasses.

be swayed, 

eyes closed, 

up on the Mesa, 

we nest.
About the Creator
A multi-disciplinary artist, writer and sex worker's advocacy support worker, Taylor's cumulative practice comes together as a holistic exploration of identity, sexuality, and how the embodied subject navigates space and the natural world.
Reader insights
Be the first to share your insights about this piece.
Add your insights