TransQueen
My poem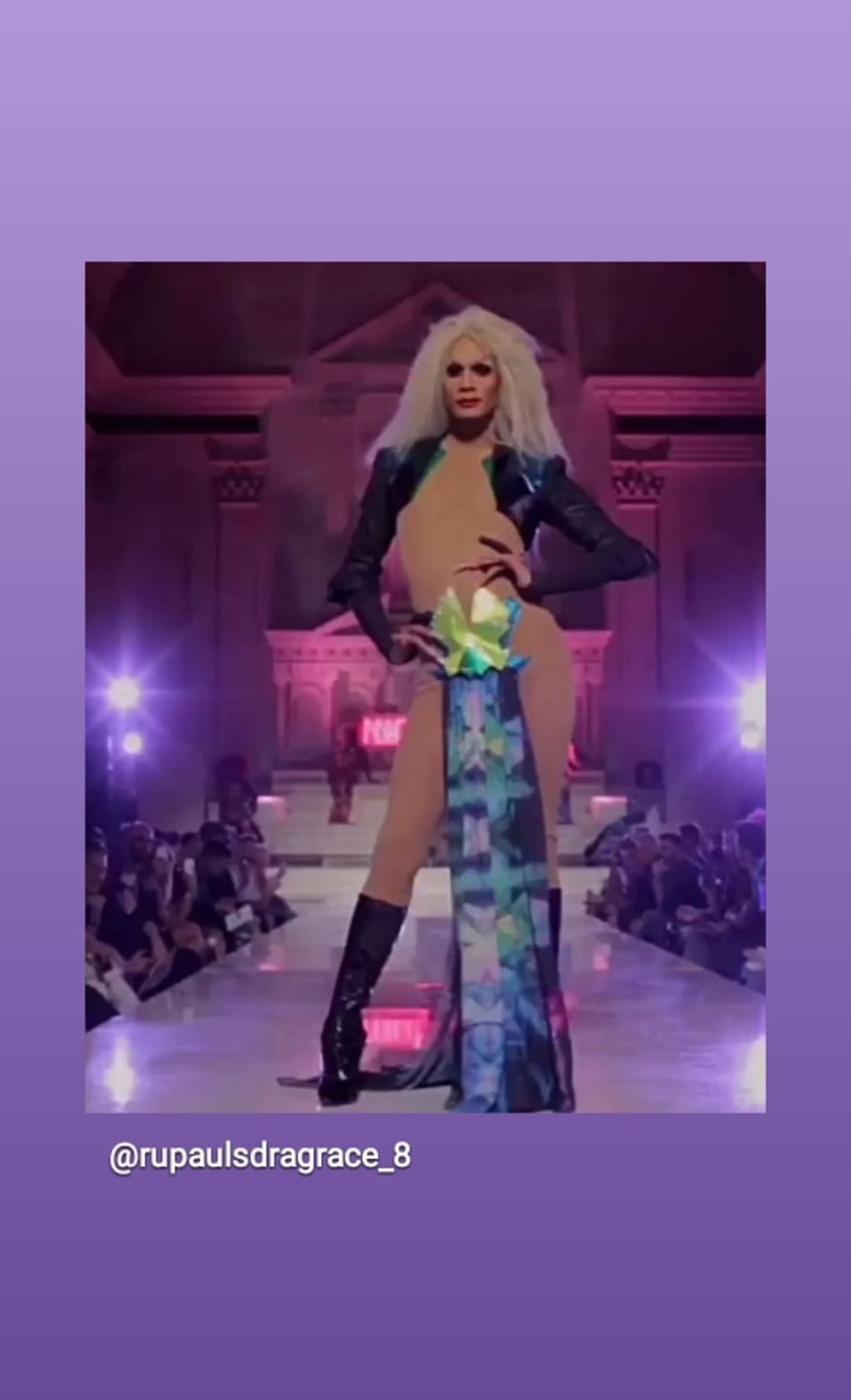 When I was a little boy, I knew something about me is so unique,
I was admired to the beauty legends like Diana, Whitney and Dominique.
I have the uniqueness, talent, FIERCE, & intelligence,
But glad I don't have any ignorance, bitterness, sorrow & irrelevance.
Throughout my childhood, I have to played the part that I am not,
To pleased the society around me so they won't treated me like a robot.
It took me a lifetime to deepen myself a little more of who I am,
Preppy, thug, & straight boy image begins to fade & totally a scam.
I was thinking about to becoming a transgender Queen, Gwynne,
It will take a lot of encouragement from myself to shine within.
I am a double threat of my being the world will finally see,
I am also not just a born phenomenal man,
But a fabulous woman with male parts in me.
Always love yourself & others will follow,
Forgot about the haterization of prejudicism from their envy & shallow.
5/30/19 @ 11:00pm