I Had It... Officially!
My poem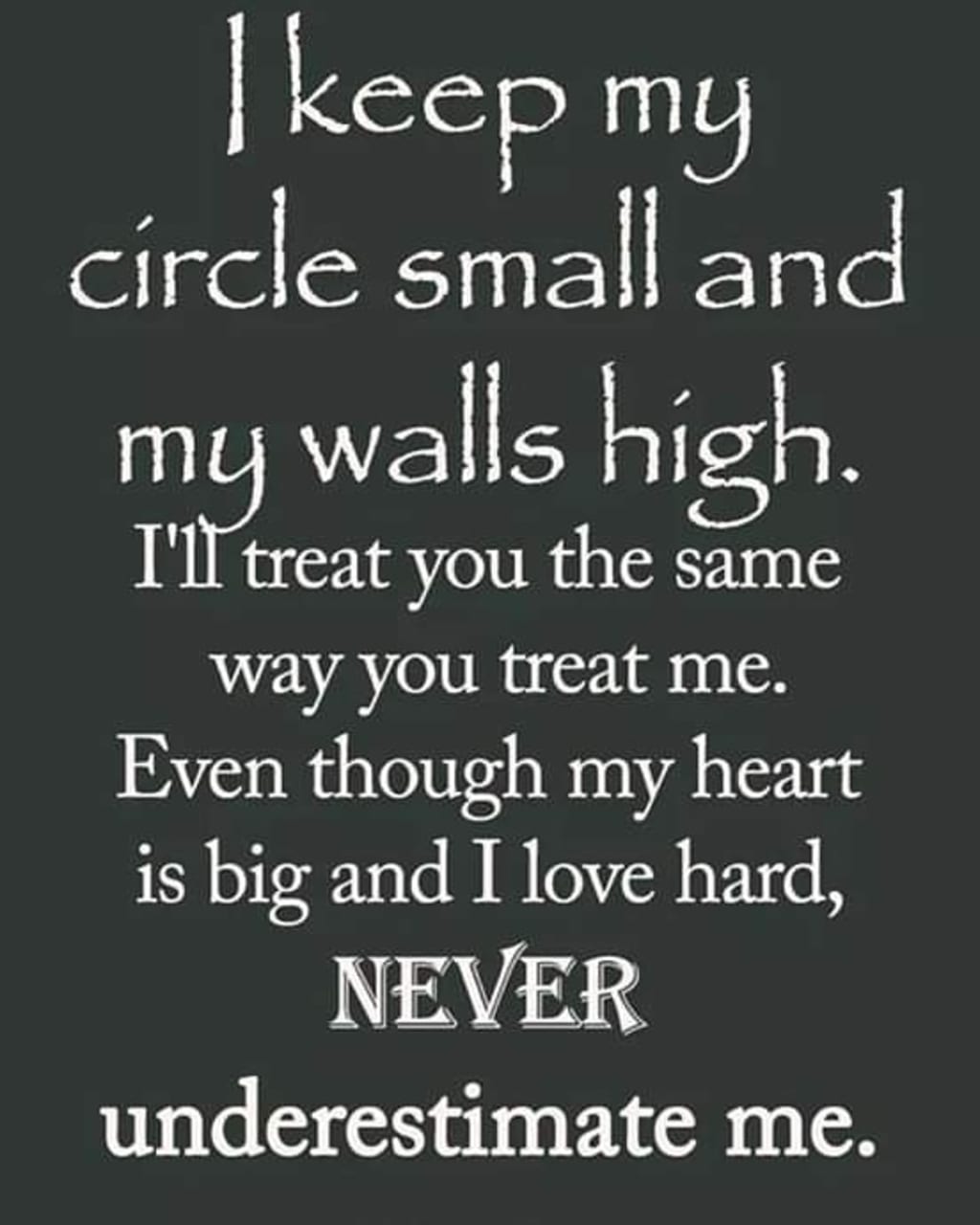 I've had it with the world by destruction of hatred & division,
Instead of having a construction of beloved & vision,
I've had it with people of their hypocritical mindset by their ways,
Instead of caring to mankind to get rid of the evil away.
I've had it with the negativity of hater-ization telling me I'm not good enough,
The intelligent of the mind keeps on telling me you are smart & tough.
I've had it with the haters around me talking shit behind my back & front,
They just jealous of my fabulous presence with fierceness & blunt.
I've had it with the officials who manipulate the system of their greed,
Taking away our freedom & use it as a weapon so we can be hurt & bleed.
I've had it with so called family & friends lying about being there & insulting me,
Pretending to care, love, & kindness so they can run away & flee.
I've had it with the torture of evil spirits haunting us with unapologetically faults,
Continuously making stupid remarks with their hissing venoms & injustice assaults.
6/07/19 @ 10:41pm