Towering Friends
Reaching for the Skies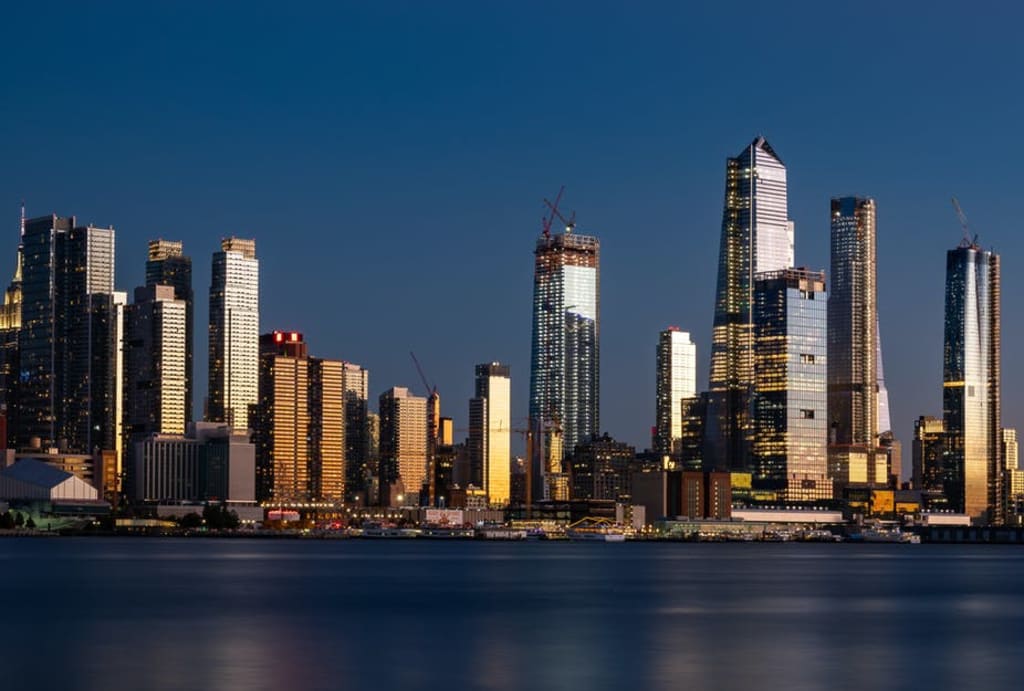 Their birth is magnificent, they have many features
Much to the delight of its countless preachers
A crane was put together, to look after its care
It helped it gently as it grew into the air.
Each one was special in a way
They all had their different calendar day
There was a celebration, they had their fun
They didn't acknowledge the occasional cost-overrun.
They're the faces of many large cities, it isn't a ruse
It's their hegemonic value no one could ever refuse
They stand there with a purpose, they are so gallant
Not every building has this, it's a raw talent.
They're so tall, they can touch the sky
Their impression is great, they could mystify
They symbolize wealth and great power
It was enough to make your stomach go sour.
You entered its lobby with a nice greet
You were now a member of a grand elite
It carried you up freely without hesitation
The response was quick with a fiery temptation.
The award was well worth it, it was such a grand
Prepare to be congratulated with your own brass-band
You're in their world now, take your place
You will enjoy the lovely showcase.
surreal poetry
About the author
I think expressing yourself in fundamental and categorical topics help create a more transparent, concise, and educational environment. For me, I like to explain key issues that dominate current events in society and encourage dialogue.