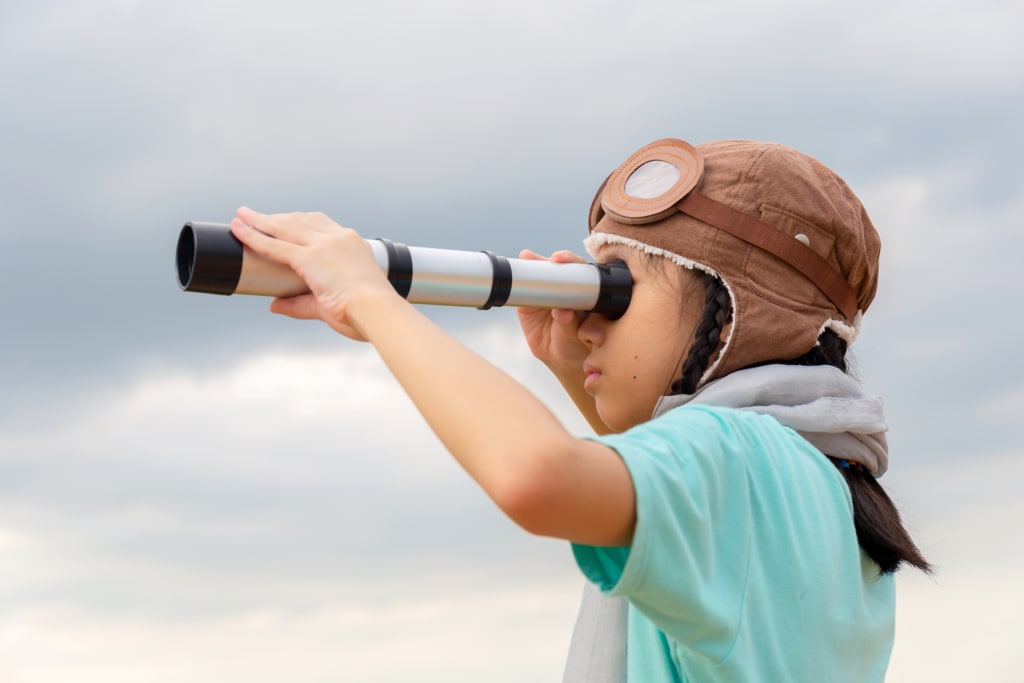 We have known one and other for some time now. I know you are busy and life keeps changing.
The moments keep adding. Time keeps ticking. I wonder what you dream of when you sleep.
The morning comes and goes,
The ocean and sky,
The stars and moon,
Shifting.
Today is forever in motion bringing, Forgiveness and
Leaving,
Something to remember.
Something to gain momentum.
Something to take,
With you.
Like dolphins leading a cruise,
We will forever write the stories of tomorrow.
We are not separated by the distance, mental or physics,
Missing a conclusion.
It's ok. It's normal.
Today has given us tomorrow.
Reader insights
Be the first to share your insights about this piece.
Add your insights