Tomorrow's Hope
See You Again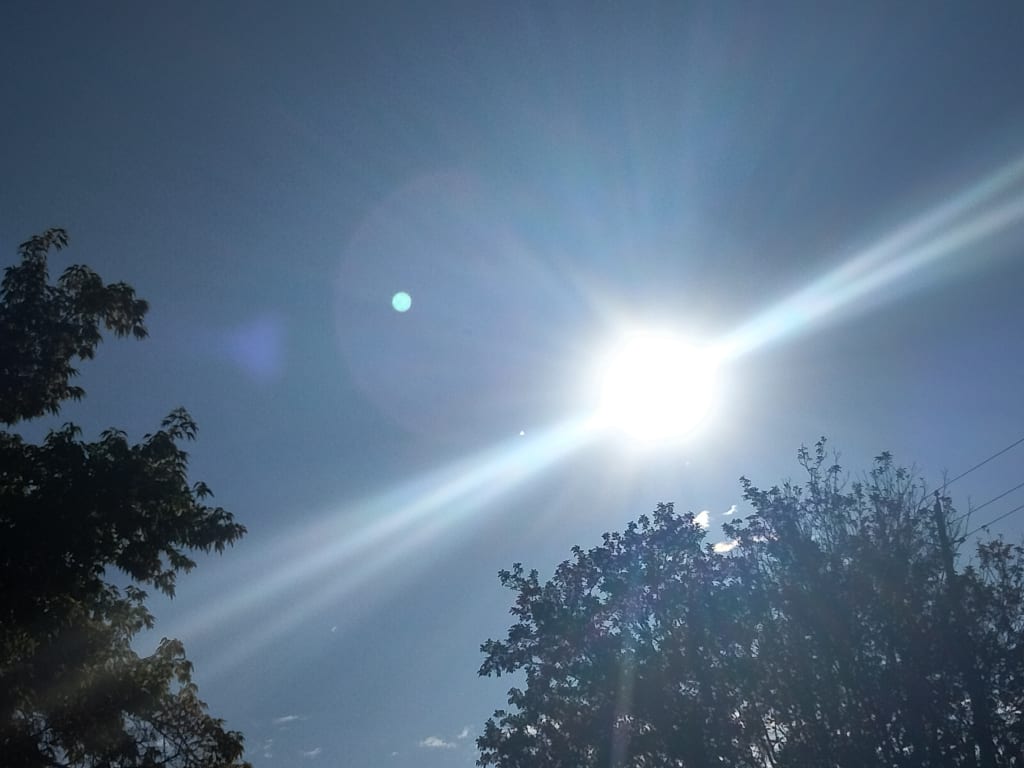 When The moon seems you to stun, and the sun just will not shine
The truth of the matter is blue, but my love for you endures, until the end of time
I may be a little morose, but my eyes are beginning to shine bright,
Let it be known for you, To The Ends of this earth i will forever fight.
Passed on, Yes you may have, Suffer, This I Do every day,
Until you and I are together again, Ill Sweat Blood With The Ferver, With Which I Do Pray.
This World Is a Beautiful Danger, For Around Every turn We Dont Know,
The Best We Can Do Is To Treasure Each Day, And The Seasons, Even Winter, With Its Ice Cold Snow.
To Laugh And Love Is to live, To Let Yourself Lose Hope, Is To Die
If You Dont Mind, I Would Share Now My Truth, With Divinity's Wings I Shall Take To The Sky.
To Save One Life Is To Ascend To Take One Is Descension Indeed,
The Only Thing Worse In My Eyes, Is To Replace All You Love, With Money And Greed.