To You (Fantasy Man)
ArkitaMarie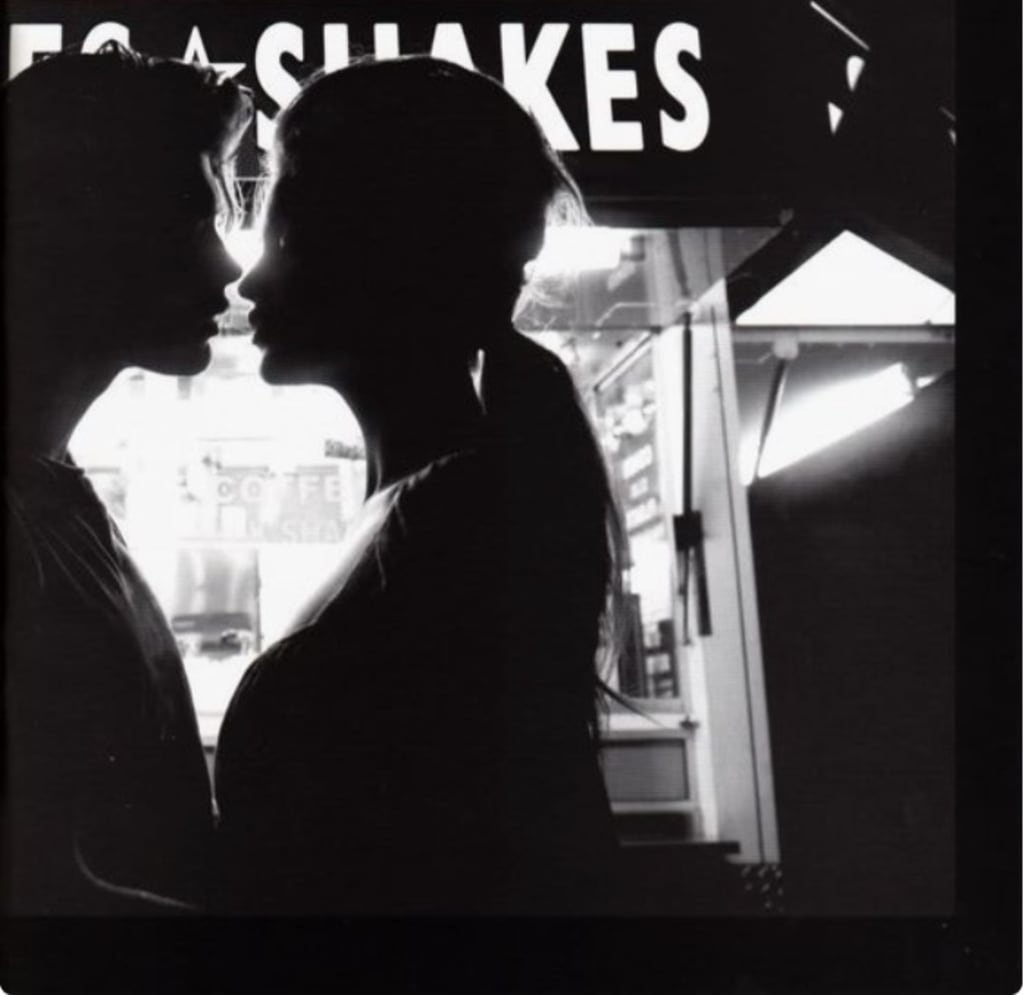 Peace and Blessings
I know it's not Love,
But it's a whole lot of liking.
The little things about you
Are the things that strike me.
Your face is too sexy
Even with your eyes closed.
Your smile illuminates my insides;
The chip tooth makes it glow.
Your laughter puts a smile on my face.
Your nakedness makes me wet.
I anticipate on hearing you talk,
Just to hear what comes out next.
When you dance I see happiness in you.
You're also kindhearted in a lot that you do.
The ideas that you have
If you put them to work
It will definitely make you shine.
Your tight hugs and passionate kisses
Wants me to want you to always be mine.
The way you respect your mother
Lets me know
You can be a good man.
Your toughness and roughness
Reminds me of my 1st Man.
I was not in your past
I don't know who will be in your future.
I don't know how long we will last
I wanted to write a poem to you.