To The Lady In the Mirror
An Epistolary Sonnet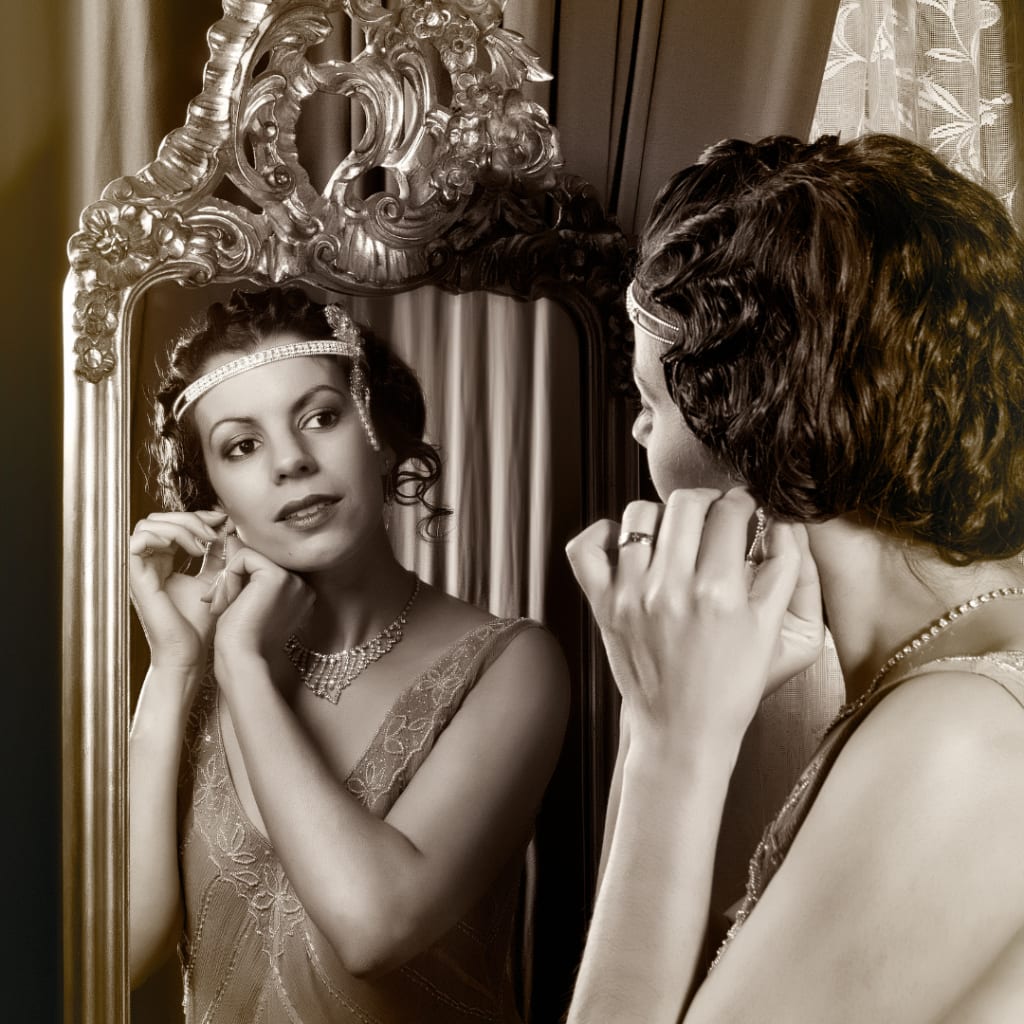 Dear Lady In the Mirror,
O! Lady In the Mirror, eyes so sad
Staring ahead, what are you looking at?
It can't be so, your reflection that bad
Well, maybe that chin hair, soft like a cat.
Lady In the Mirror, who do you see
A trollop of a cow, soft but demure?
The young Flibbertigibbet that's in thee?
You tell me no, but you don't seem so sure
Do you truly think that you look so old
And no man will give you but a mere glance
Lady, what troubling lies have you been sold
Your smile shines, cheeks glow, and those eyes—they dance!
And your reflection couldn't be clearer
O, my sad-eyed Lady In the Mirror.
Sincerely,
The Lady on the Other Side of the Mirror
About the Creator
I am The Memoir Queen...
Writer. Editor. Memoirist. Humorist. Born and raised in the Adirondacks—now living in Orange County, CA. I love nostalgia and have a snarky sense of humor. My writing influences are David Sedaris and Dorothy Parker.
Reader insights
Be the first to share your insights about this piece.
Add your insights