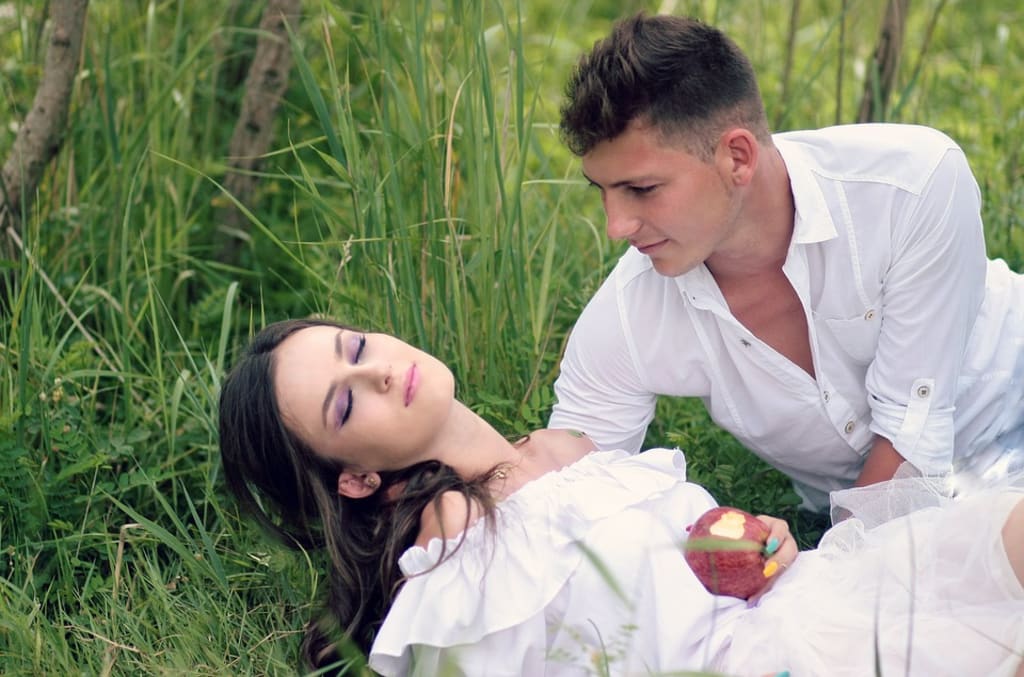 My heart was encased in darkness
Until I met you, my love
And you broke through the hard shell
That had me black and blue
And pulled me into the warming light
I haven't had such feelings for so long
I thought they'd deserted me for good
But then you and I crossed life paths
At a particular place and time
Chance or fate, who has the wisdom to say
But I know, yes, I do know
My heart is warm from loving you
And this is true even if you and I
Never join as one united soul
Yes, there are difficulties and dilemmas
In our walking hand in hand
Together through a shared life of love
There are things and circumstances
Which might seem like impenetrable walls
Invincible barriers keeping us apart
But you and I both know deep inside of us
The most gratifyingly substantial achievements
Are the ones thought impossible or near so
With opposing odds as high as a giraffe's tapered neck
So, I will say to you here, as I have in the past
I love you as I have loved no other woman before
I love you as no other man has loved you before
And this is true and will remain so for as long
As I draw breath upon the sacred ground
On this holy place lying deep inside my soul
Which cannot be seen with the outward eye
Which you, my love, have given to me
It is a gift like no other ever known
And if, the impossible ever becomes possible
It is a gift I will give to you in return
With all, I have, with all I am, with all I'll ever be.
love poems
About the author
We write articles and Poem which we like and Love the most. Our Creative Team ensures that you get the best creative articles.
Reader insights
Be the first to share your insights about this piece.
Add your insights