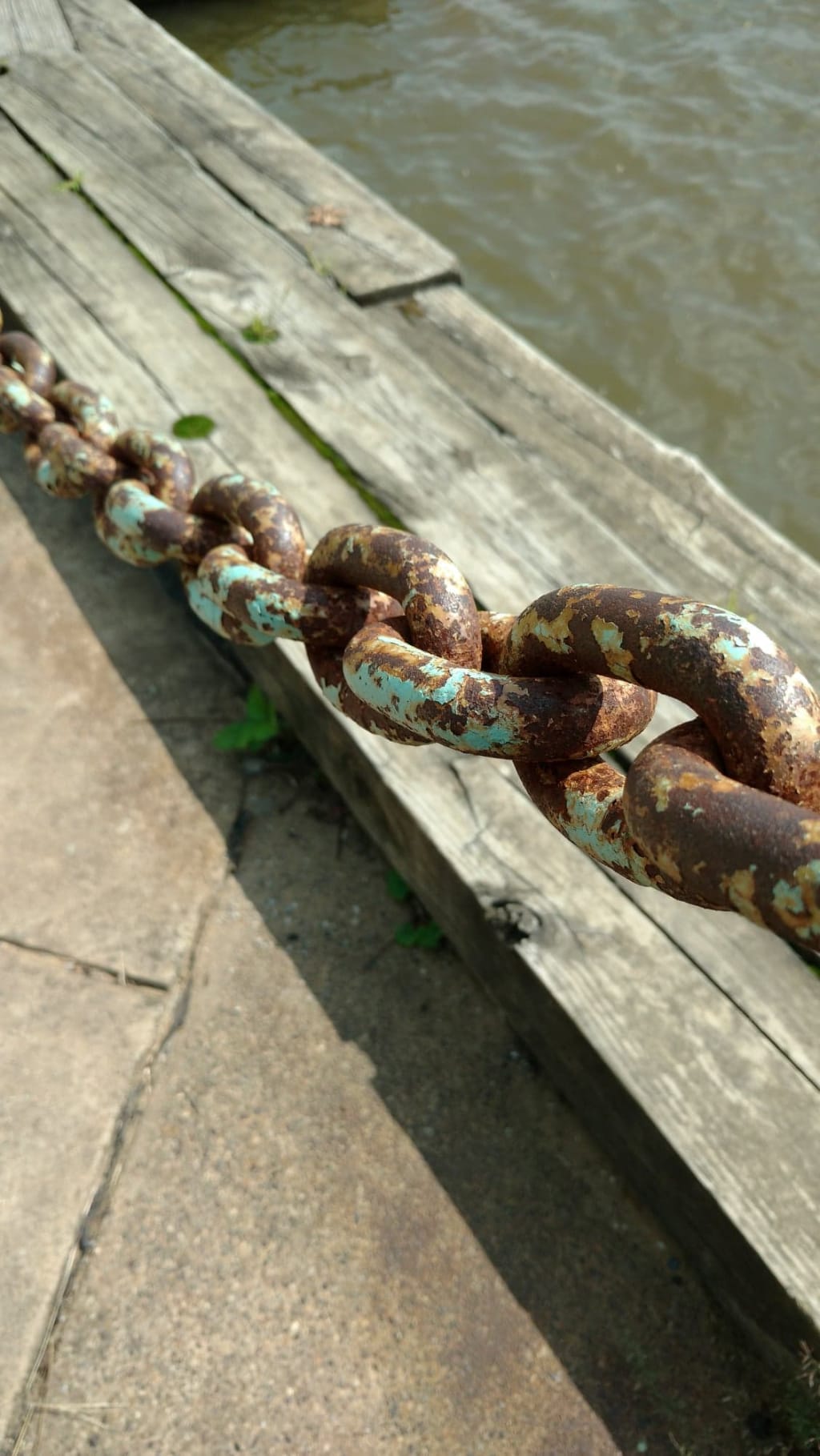 Honestly everything you wrote sounded really creepy,
Yet I've got goosebumps as you sink in my veins deeply.
Because even though you scare me,
I need to feel you in me.
Because once I'd had a taste,
Or maybe just a look.
I knew i needed you,
And that you had got me hooked.
I despise myself for loving you,
And for drawing me in.
I should have seen how this was turning,
And how we'd have a tragic end.
Yet when you referred to me as Juliet,
I laughed.
You're not my Romeo?!
I took that poison, and I took that knife,
But you moved on to end another life.
My friend helps me pack my bags
They say we need time apart.
But even behind locked glass doors,
It's still your name carved within my heart.
The longer I sit here alone without you,
Cold sweats,
Me and this hospital blanket,
In a cold empty room.
I realize it is true,
That once fallen for you
You'll have no one, no one recognizes you.
And the more I start to resent you,
I start plotting my revenge against you.
And the biggest revenge is success,
So that's exactly what I'll do.
And its funny how you mentioned Voldemort and harry,
The fight between them
went a chunk of his life which is pretty scary
But once I think about how it relates
the more encouraged I become.
You see he fought for a extent of his life,
And once he finally knew one night ,
That to demolish Voldemort
He'd have to end a part of his own life.
So I will kill all the pieces of me attached to you
Get on my hypogriff and soar away from you,
I will live in the skies if I have to
That is how much space I want between me
And your dancing flames under my spoon
That spoons in the ground
and I'm not coming down
Because once I take flight i will soar into the night
And take my place in the sky
Where you can never take away my shining light.
~Blu