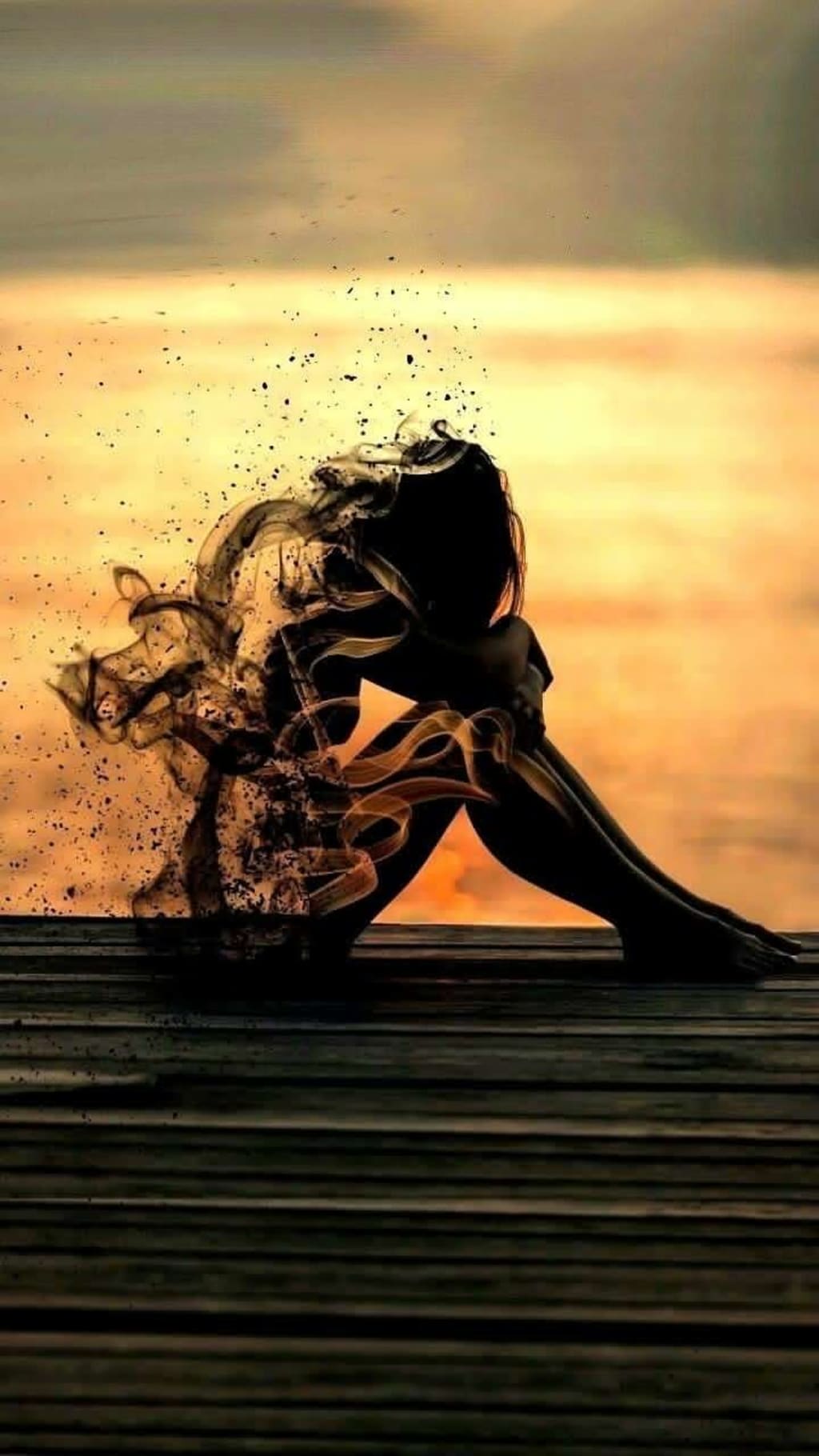 Found on Pinterest
There's a lie we've all believed,
stories told while tucked in bed.
About our heroes and the villains,
but the truth was left unsaid.
We grew up loving magic,
wanting beauty, needing power.
Things unobtainable,
and it haunts us by the hour.
In legends villains weren't adored,
only heroes earned the fame.
Villains were the criminals, barbarians,
evil creatures filled with shame.
They were monsters, they were foul,
they were unworthy of our cheers,
when all along these villains
were the ones who shared our fears.
As adults we realize now,
that they're misunderstood.
Not breaking down, or giving up,
even when they should.
Heroes fight with honor,
making people scream their name.
Never fought the biggest battle
which is dealing with the pain.
Survival can be ugly,
can be awful, can be brutal.
No one cares about their journey,
why try when it's futile?
No one ever chides a hero,
they're gifted with free-range.
Yet one false move makes a villain,
and no one finds it strange.
A villain dwells in loneliness,
they're victims of misfortune.
Every path they try to take
becomes mangled with distortion.
A hero shines with brightness,
dark exudes a villain's hue.
It's their solace and respite,
but to others, it's taboo.
Rumors are cruelly spoken,
thrown with malice meant to hurt.
So why are people so surprised
when villains choose to invert?
Happy ever after
is an ending for a hero.
Unbefitting for a villain
forced to reap what others sew.
If these are the traits
defining someone to be vile,
then I guess that I'm a Villain...
I'll wear my title with a smile.
About the Creator
I never believed the sky is the limit, therefore my passions are expansive. My interest in writing stemmed from poetry but my heart lead me to Sci-Fi Fantasy. Consequently, my stories are plot-driven with splashes of evocative elements.
Reader insights
Be the first to share your insights about this piece.
Add your insights