To A Dog
It was found in the fog.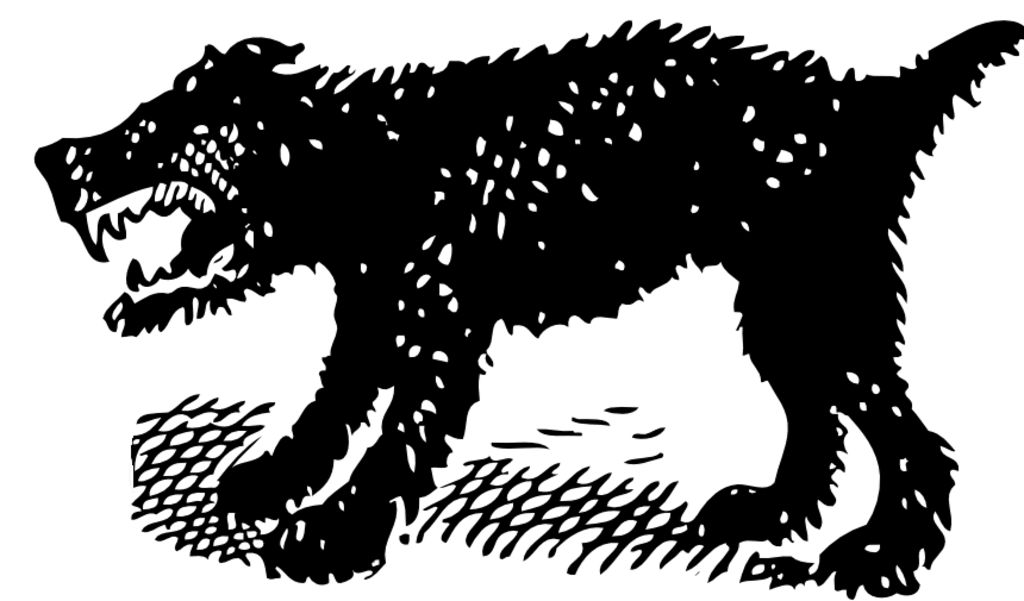 Through the falling fog You spy a forlorn sight A shaking damp dog As black as night
It is small and vulnerableIn you arms you bear it Slowly not so lovableBut you cannot admit
Heavy like lead Fat on choice cuts So well fed
Until the day It lays down. You are crushed and suffocating.