The Worlds of Poetry
The Moment When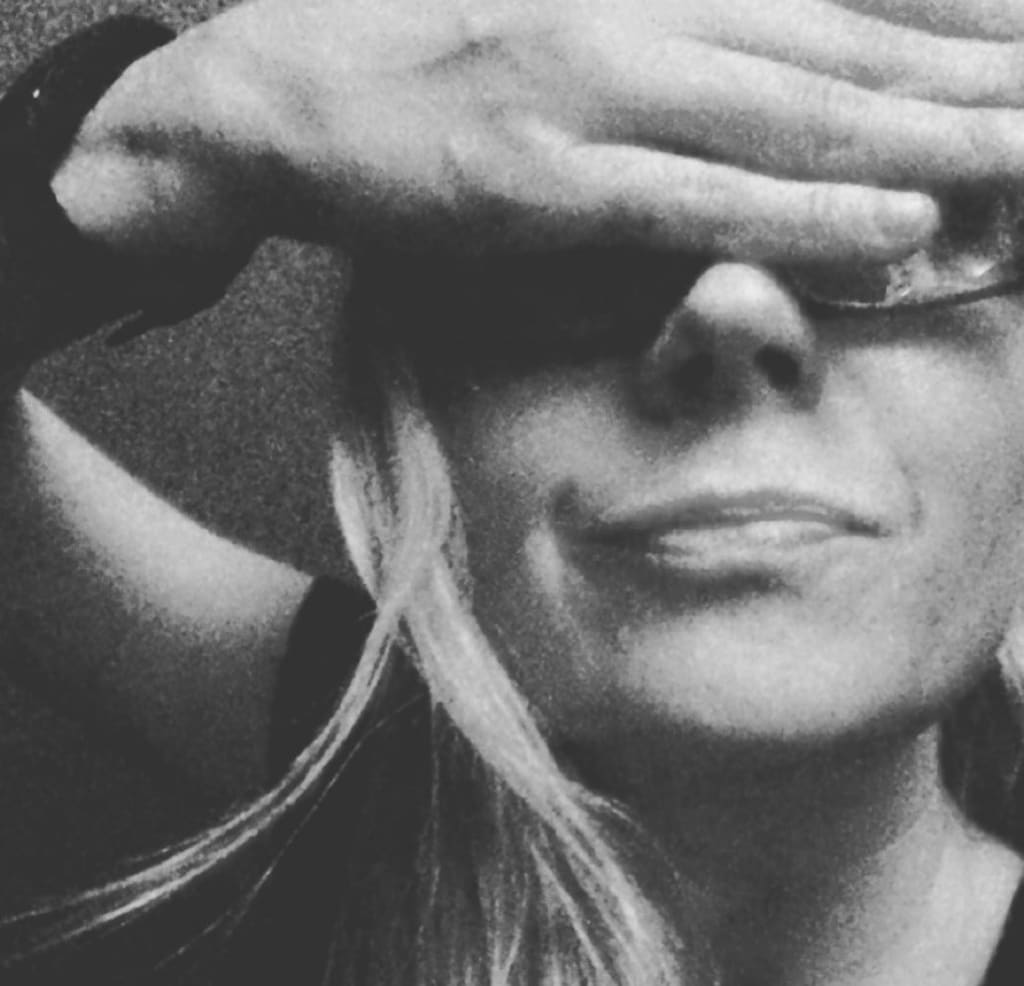 She wrote the wicked out-
It was the only thing to do.
It coursed through her body-
She had to find the true.
Swirling towards numbness-
She took to pen and pad.
Whirling through the fire-
A purple feather grabbed.
She dipped it in an ink well-
Its colour was of gold.
She went amongst the embers-
Absorbing the tales of old.
Colours swirled around her-
No more unused light.
Shadows became worlds-
Of paper filled invites.
As a writer, I often have to write to expel emotions that are caught deep within my psyche. Quite often, I am unaware of what will come out!
Worlds of inspiration
My imagination is made up of numerous worlds (eight at the moment, to be exact), and they are all quite developed. The world where this poem came from is called Purple Fire World.
If you would allow me to take you on a creative journey, I will take you to the center of this particular world!
Imagine an island made of stones of all colours, smooth and shiney. In the center there is a fire that burns purple flames. Sometimes when I am feeling quite creative the fire burns like a pillar into the sky. When I am feeling low, it is almost embers. Although it moves up and down, it is always there. This is where my words come from!
Swirling into poetry
Sometimes I sit by the purple fire. When the urge to write comes to me, I stand up and walk into the surrounding blackness. It is so black because it is made of layers and layers of words. I swirl through the words and come back with a poem written on my body. I pluck off the words, and they become my poems.
The poem above is from this world!
When you build worlds; the worlds will bring you stories.
surreal poetry
About the author
Poet and shadow artist. Maker of things. Lover of whimsy, freedom, and all things magical. Believer in nonlinear time. Check out more work at terriann.walling on instagram :)
Reader insights
Be the first to share your insights about this piece.
Add your insights