The Wonder of You
A meeting among the stars.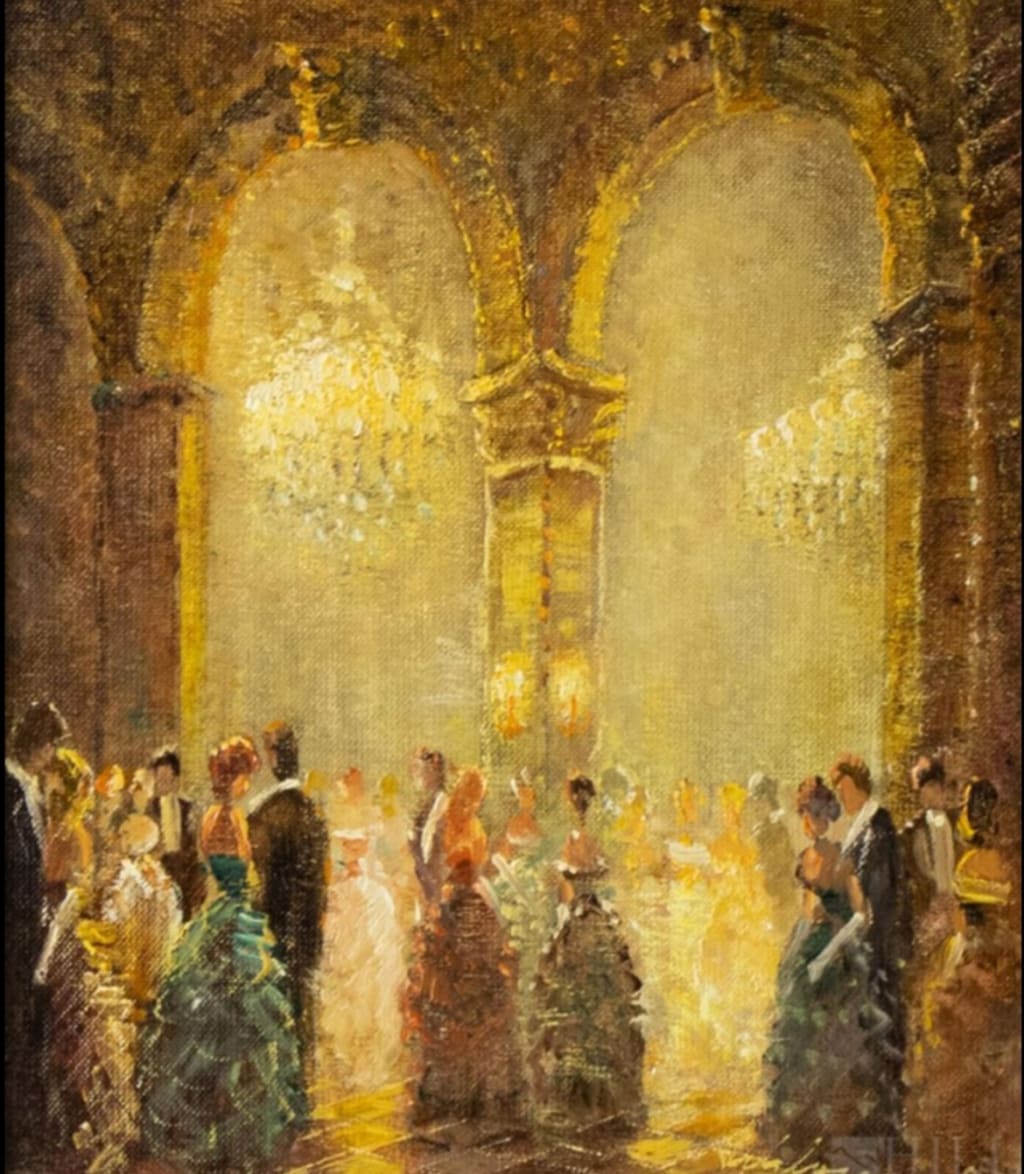 A meeting among the stars
Bless I those hours that led to our meeting,
And curse I those that kept us apart.
The sunshine grew paler in my eyes,
As they looked at the one who shone brighter.
It was not the fevered admiration of the youth,
Nor the bewitched mind that spoke.
Rather, it were the glimpses of a certain future,
In which I was surrounded by the ones I love.
My mother, my sisters, my aunts and uncles, and cousins,
And in that crowd of merriment you were too.
Not often do I trust even my own, yet I saw you,
And our encounter happened yesterday.
Thousands of words I have written before for many,
Yet fake now they all seem, devoid of any meaning,
But now, even though few I am writing,
They seem honest and wholesome,
And for that in me rises a hope and a fear.
As I look to you again on a new day,
I say this.
In these hands shall I hold yours
And with these eyes will I see you.
My ears shall hear your voice
and mine shall tell you,
Of all the wonders beyond the seven seas,
Of all the secrets beneath the oceans,
Of all the lands that rivers run through, and the legends of them.
I hope they give you joy, madam
Cause for me they hold joy no more,
As I have seen the Wonder,
The Wonder that is You.
love poems
About the author
I am a cyber security student who loves writing about the weird and the unusual, sometimes grotesque even.
Reader insights
Be the first to share your insights about this piece.
Add your insights