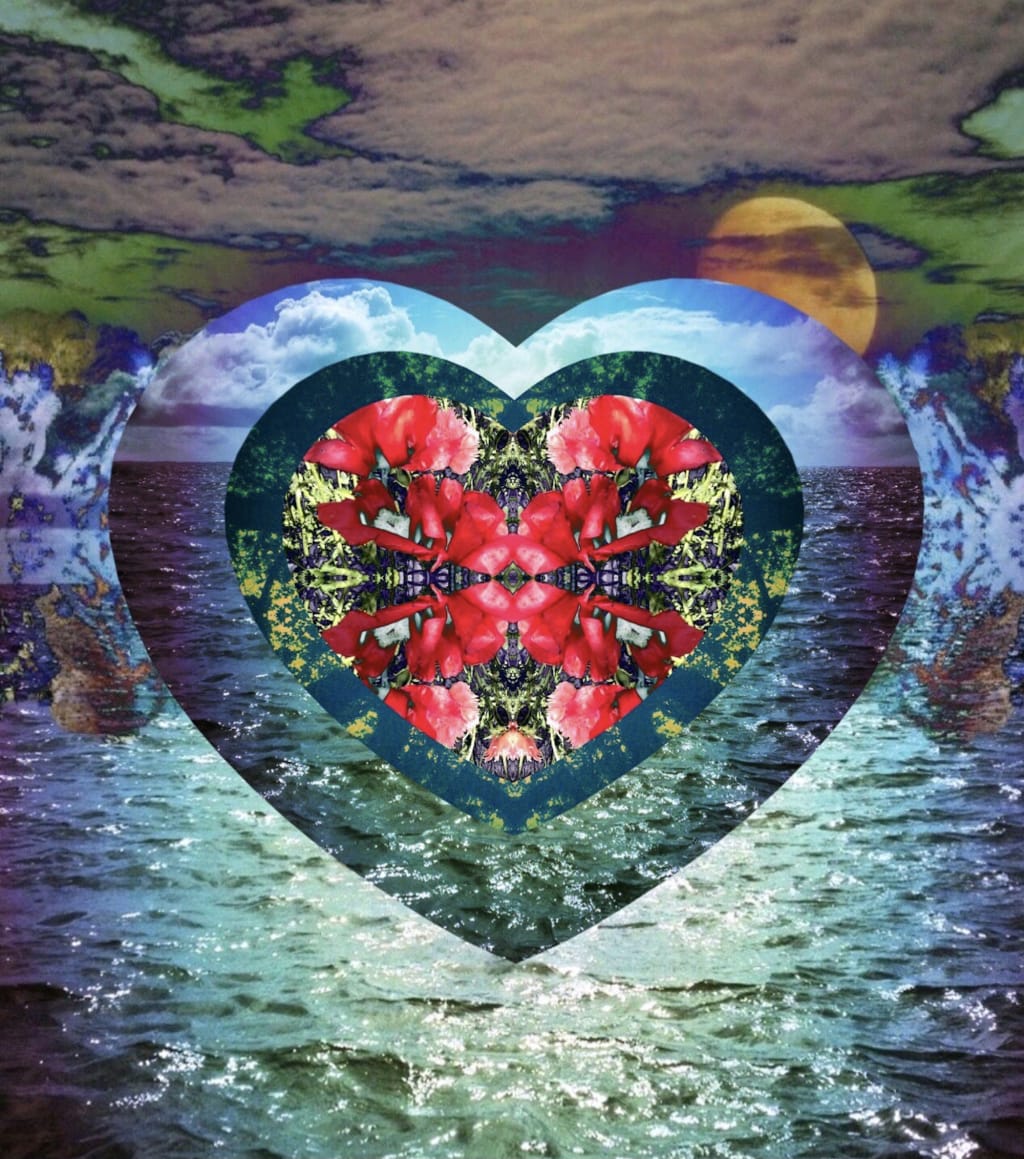 An Ocean of Love
He hears me toss-
restless.
My lover awakens
to spoon me,
bodies contoured,
holding hands…
breath on my neck.
And at my belly,
small body,
my lover's child-
the son who gets
scared at night.
We are all cradled,
protected embryos,
me at the center-
nurturing like the womb
in this collective body,
emanating the love
of a mother.
The cat at our
feet, curled
and purring,
encasing me
further, reminding
me of our need
for each other.
About the Creator
Claire is the author of Fragile Saints, a novel published by Adelaide Books in 2021. Claire's poetry chapbook Vortex of Our Affections was published by Finishing Line Press in 2017.
Reader insights
Be the first to share your insights about this piece.
Add your insights