The Wild in All of Us
It calls, and you turn your ear.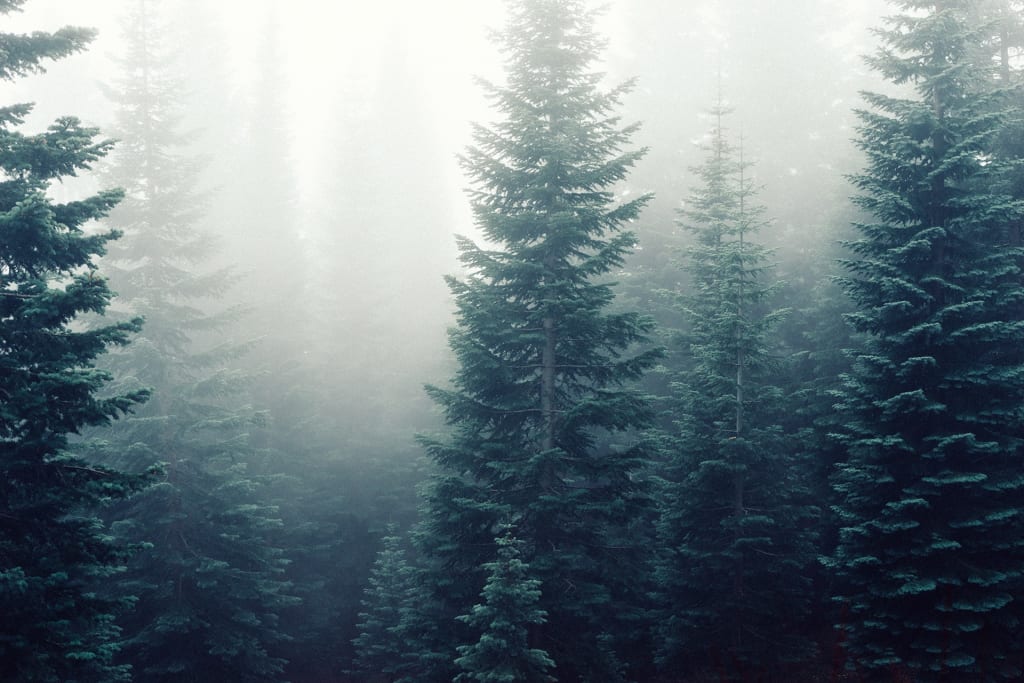 Days can last forever, years can feel like minutes.
Time is fleeting at best, make good use of it whilst you can.
Something so beautiful about nature,
The gradients of shadow upon a mountain,
The frothy foam at the coast of a stormy shove.
The smell of first rain, the colors of a setting sun,
The taste of the forest on your awareness.
What is this all about, how can we not see through the haze?
When, will it stop?
The wild is calling us home, how long will we put it off.
About the Creator
Freelance writer.
I write about all walks of life, from fiction to non-fiction, self-help to psychology, travel to philosophy.
I like to bring a sense of humor to serious topics, a splash of philosophical thinking, and a dash of weirdness.
Reader insights
Be the first to share your insights about this piece.
Add your insights