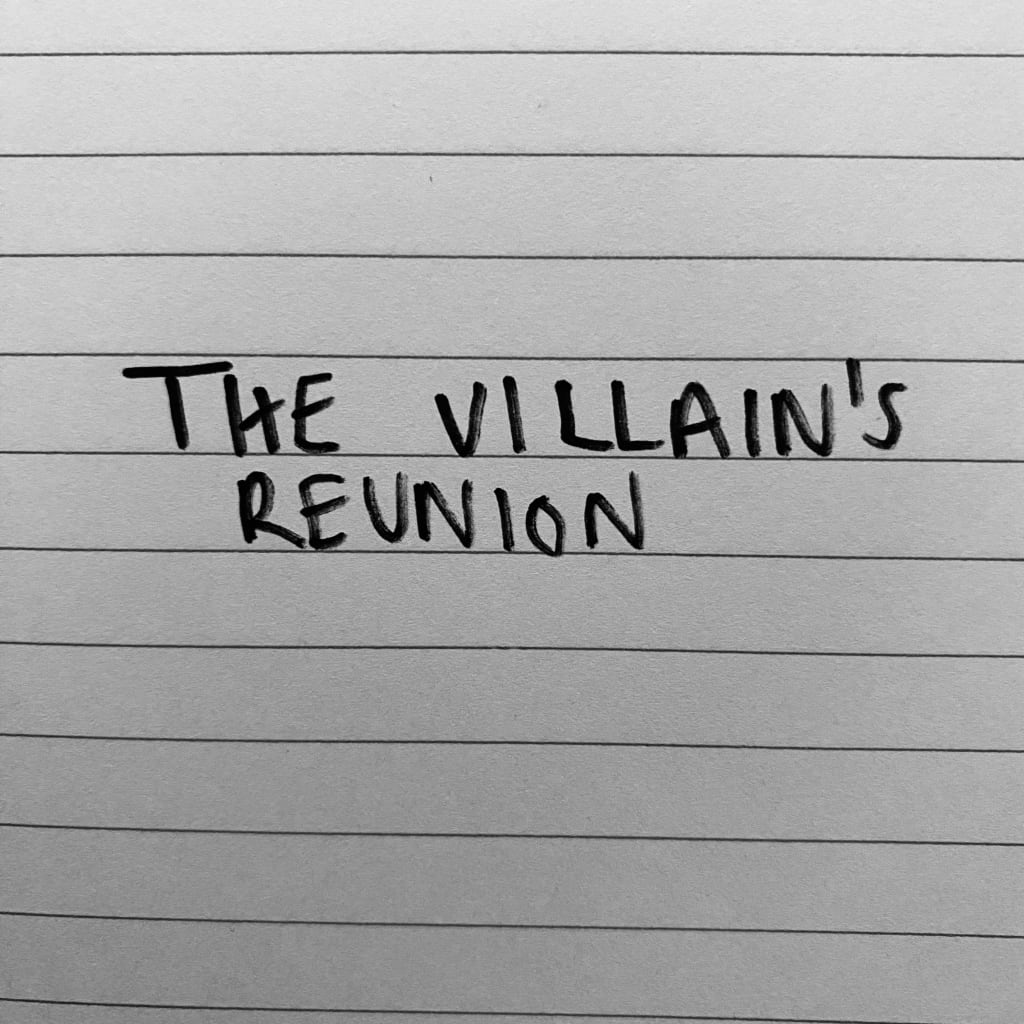 In land of crime and vice so bleak,
A band of villains met to speak.
Their days of joy and mirth were gone,
They felt their bond was far too drawn.
So off they went, a motley crew,
To find a way to start anew.
They sought a place where they could heal,
And forge a bond that's strong and real.
They found a lodge, set deep in wood,
A place to leave their past for good.
A fire crackled, food was served,
And laughter filled the air, so absurd.
They shared their tales and drank with glee,
And laughed until their sides did ache.
They felt their bonds grow stronger still,
And knew their journey had fulfilled.
But dawn did come, and so did they,
Back to their lives of thievery.
With newfound strength and bond so tight,
They vowed to make a final fight.
One last bash, they all agreed,
And from that day, their foes would bleed.
They went to work with newfound zest,
And proved that villains always best.
Reader insights
Be the first to share your insights about this piece.
Add your insights