"The Villainess Unveiled: A Tale of Redemption"
"An Ode to Choice and Redemption in Coleridge's Melody"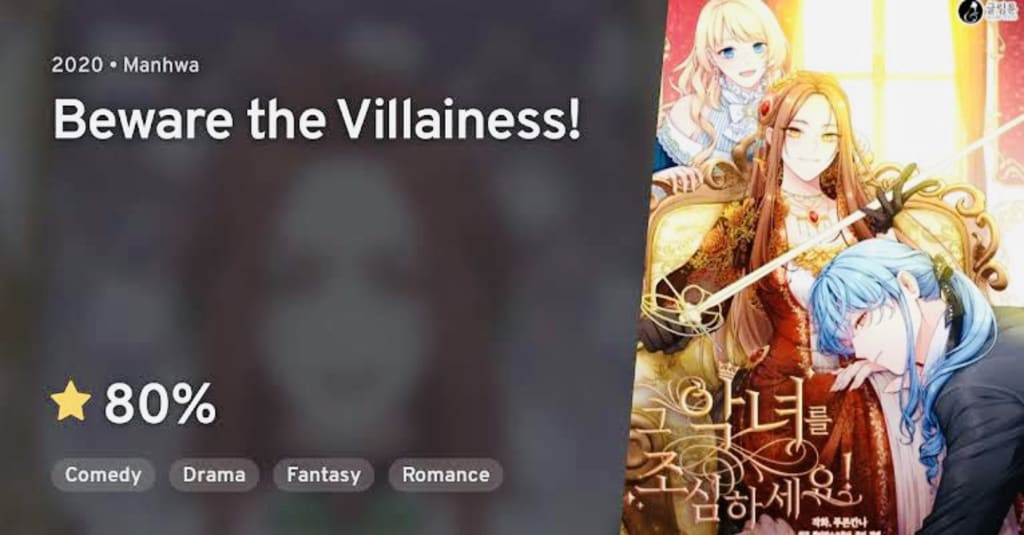 Amidst the pages of a manga tale,
"Beware of the Villainess" weaves its spell,
Where choice and redemption dance in symphony,
An ode to their journey, in Coleridge's melody.
Oh, villainess fair, whose heart was black,
In poetic cadence, your story we trace,
A chance for redemption, a path to backtrack,
In this realm of pen and ink, your steps find grace.
In Coleridge's voice, let us contemplate,
The beauty of your transformation's rise,
An ode to choice, where destinies abate,
In this manga's realm, where fiction lies.
For "Beware of the Villainess," a narrative unfolds,
Where a villain's heart finds a chance to mend,
A journey of redemption, both bold and untold,
In a world where choice becomes a friend.
Oh, Samuel Taylor Coleridge, lend thy melodious verse,
To celebrate the villainess's journey true,
A symphony of redemption, where darkness disperse,
In this poetic realm, where dreams renew.
In her tale, a villainess's soul awakens,
As she faces the consequences of her past,
A path of redemption, where her spirit quickens,
In a world where her choices are cast.
Through trials faced, her heart finds light,
As the villainess unveils a changed perspective,
A redemption's journey, where wrongs find right,
In a world where her soul can be directive.
Oh, villainess fair, a tale of redemption's plea,
In Coleridge's melody, your story sings,
An ode to choice, where hearts find decree,
And the beauty of redemption spreads its wings.
So, let this poetry sing of your transformation,
Of the villainess's journey, both daring and true,
In a world of ink and imagination's creation,
Your story celebrated, in verses anew.
About the Creator
As a content writer, I specialize in creating engaging and informative articles, blogs, and poems on a variety of topics. If you are interested in taking my writing service
Email me: [email protected]
Reader insights
Be the first to share your insights about this piece.
Add your insights