The Traveling Limerick: Irish Edition
Tales from the Emerald Isle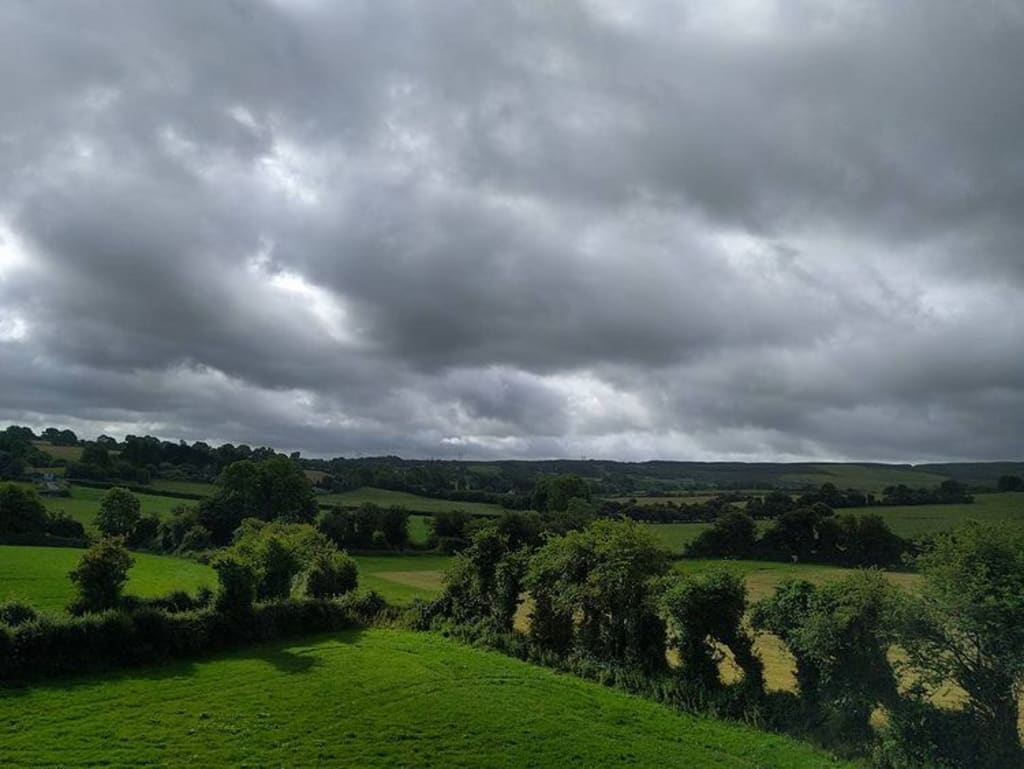 A photo of Ireland's rolling hills, taken from the side of a road.
I visited Ireland in 2016 and 2021. These limericks are my ode to the glorious and grounding nature of the lands and the people that I met along the way.
---
There's somethin' about his whiskey.
It can be a fair bit risky.
From Dublin to County Cork.
A package came from the stork.
They had been a bit too frisky.
---
Back then, the invaders were the Norse.
They would steal your wife, cart, and horse.
But I'm from o'er the sea.
And saw the fairy tree.
And you can expect me back, o'course.
---
Eighteen holes on beautiful links.
A day on the course sipping drinks.
But it would not be smart.
To not have this in your cart.
An extra bag of balls, methinks.
---