The Stopping
Llwyd L. Brenin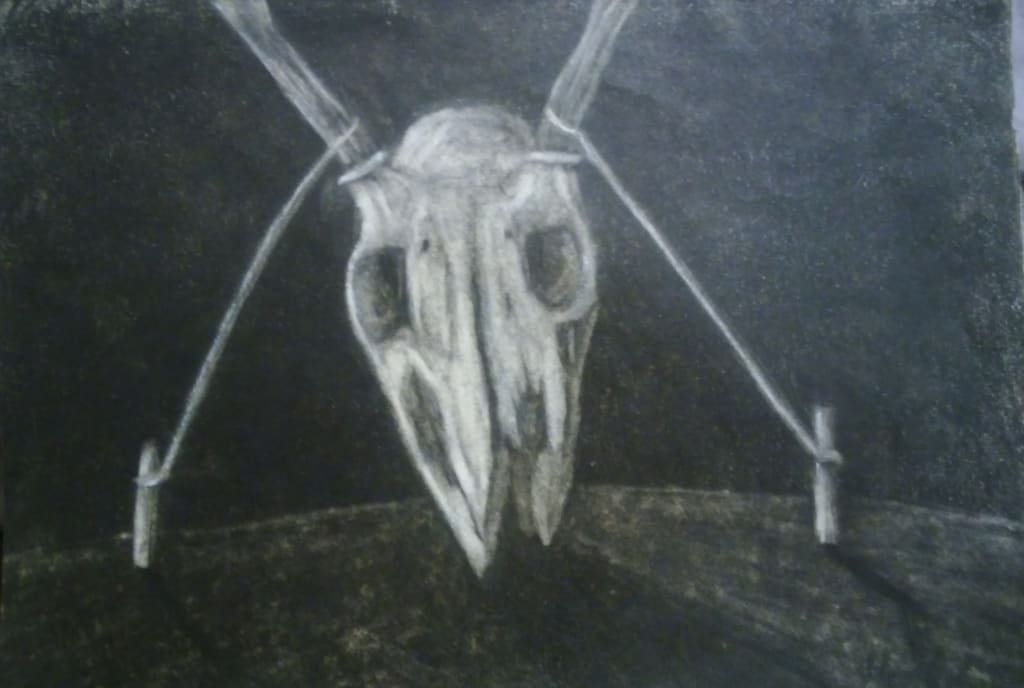 Llwyd L. Brenin
I'm lost! I can't think, I can't feel, I can't breathe. I can only welcome the darkness. Where are you, my old friend? This is surely the end because I can't continue.
Why must time push me forward, slamming down into a future I don't want? I want to run, but I can't escape this bully. And I refuse to face it!
I will lay here in the dark until it's all gone. Till my soul withers. Till my body rots away. Till there's nothing left to hold the pain. I will stay!
I will hide here in my disillusioned reality where I will find nothing. No more pain. No more heartache. Till there's nothing left to hold on to. I will hide!
I will sleep past the end of time, searching my dreams. Till I find what I want. Till I find what I need. Till there's nothing left to find except peace. I will sleep!
surreal poetry
About the author
The stories that you see labeled chapter one - chapter sixteen are chapters from my completed book, The story of Promiseum - Dream Walker. So if you decide to escape to my fantasy world, start with chapter one and read them in order.
Reader insights
Be the first to share your insights about this piece.
Add your insights