The Smoke Thief
Credit for the image goes to Tirza van Dijk.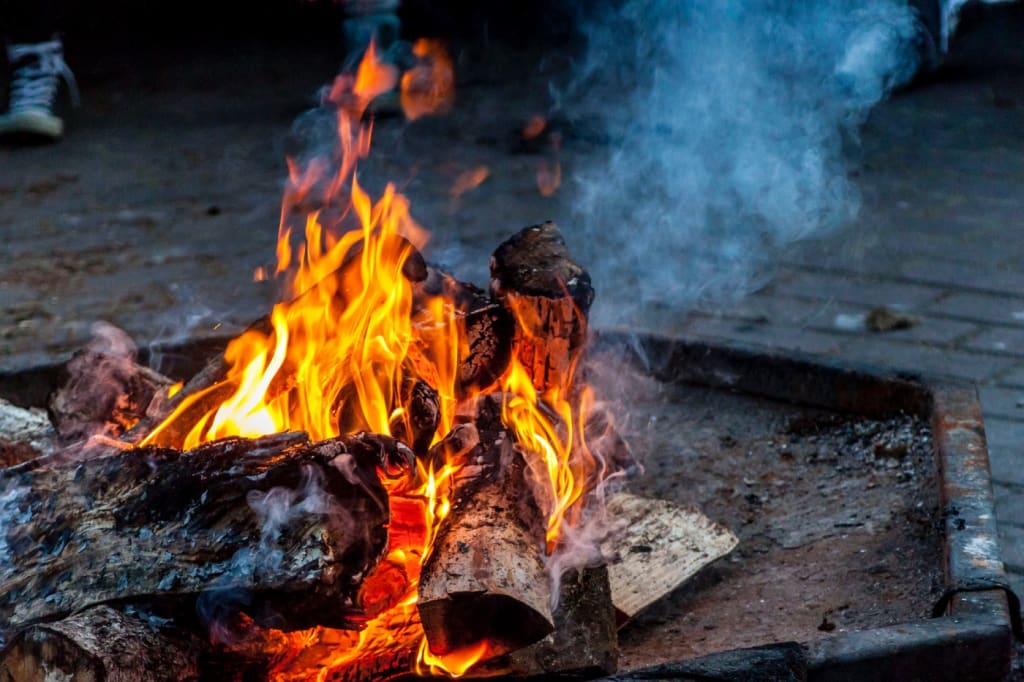 I'd been alone for so long
When you found me in the Spring
You reignited my soul
And in the flames I did sing
Then you left in December
Took everything from me
Though I tried to be the person
That you wanted me to be
Gave you everything I had
My heart and my soul
With my pride on the line
I still played every role
Now the fire that you'd stoked
Has extinguished through and through
From the ashes my pride has risen
But with the smoke you took that too
Though I keep a shred of hope
With the embers left behind
That next time I won't be drowned
By a thief so unkind.
About the Creator
Hi! I am a writer, mainly poetry but I do also write short fiction novels from time to time.
If you decide to leave a tip, no matter how small it may be, I greatly appreciate it.
Keep creating!
Reader insights
Be the first to share your insights about this piece.
Add your insights