The Sky Split In Half
By Jamie Ramsay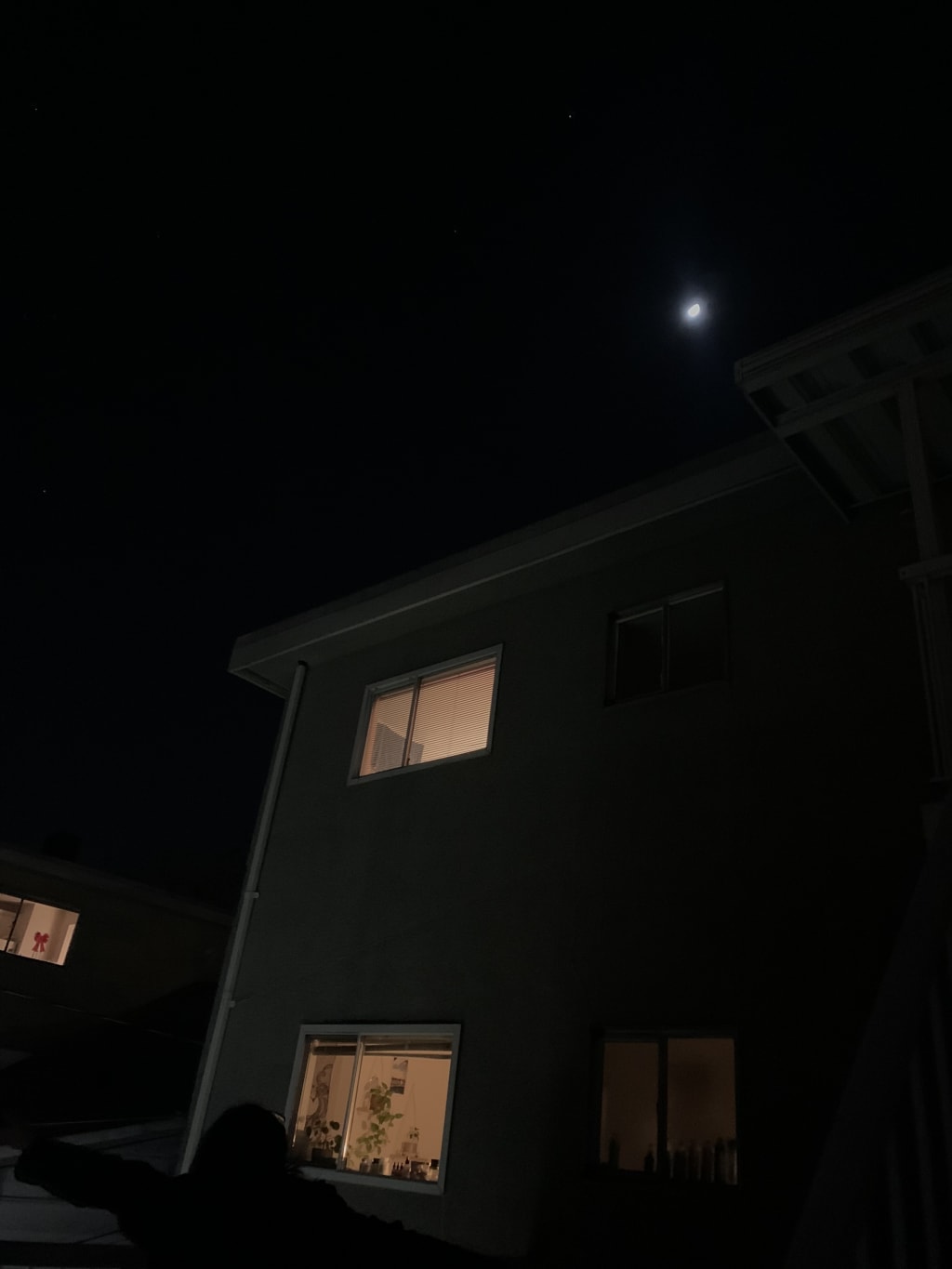 Tonight made itself known inside of my stomach, whatever I swallow doesn't sit right.
This morning and my body are two different things, but this evening and my body are the same. My mind disrupts the water and what it's supposed to do, my mind interrupts what people are really thinking, my mind puts all these things together when they don't belong there at all. The water is separate from the people and the people are separate from me. Am I allowed to find peace even if the people I know see me breathe for it in a place so open? If I speak to the water will they cringe at what I say? Will they hear what I ask?
I ask you this honestly, with desire and need. Did today break in half? When the colour of the sky fell, did you feel it? Are you sitting on the floor somewhere in your house right now, wondering, why is it that the roof of the world feels so vulnerable tonight, was it me? Is it caving in? Does the sky tell you my secrets in a language of its own? Do you know what happened to me today?
Maybe I should have savoured the feeling before taking that first sip. Maybe that's all I'll be left with. Maybe that's what makes it the most real.
Now I feel softer, but I don't remember what I was trying to say.
About the Creator
Every word is chosen from my throat, in the moments I feel too human.
I am your guide into the sinkhole.
Reader insights
Be the first to share your insights about this piece.
Add your insights