The Shape of Souls
Discover the essence of people beyond apperances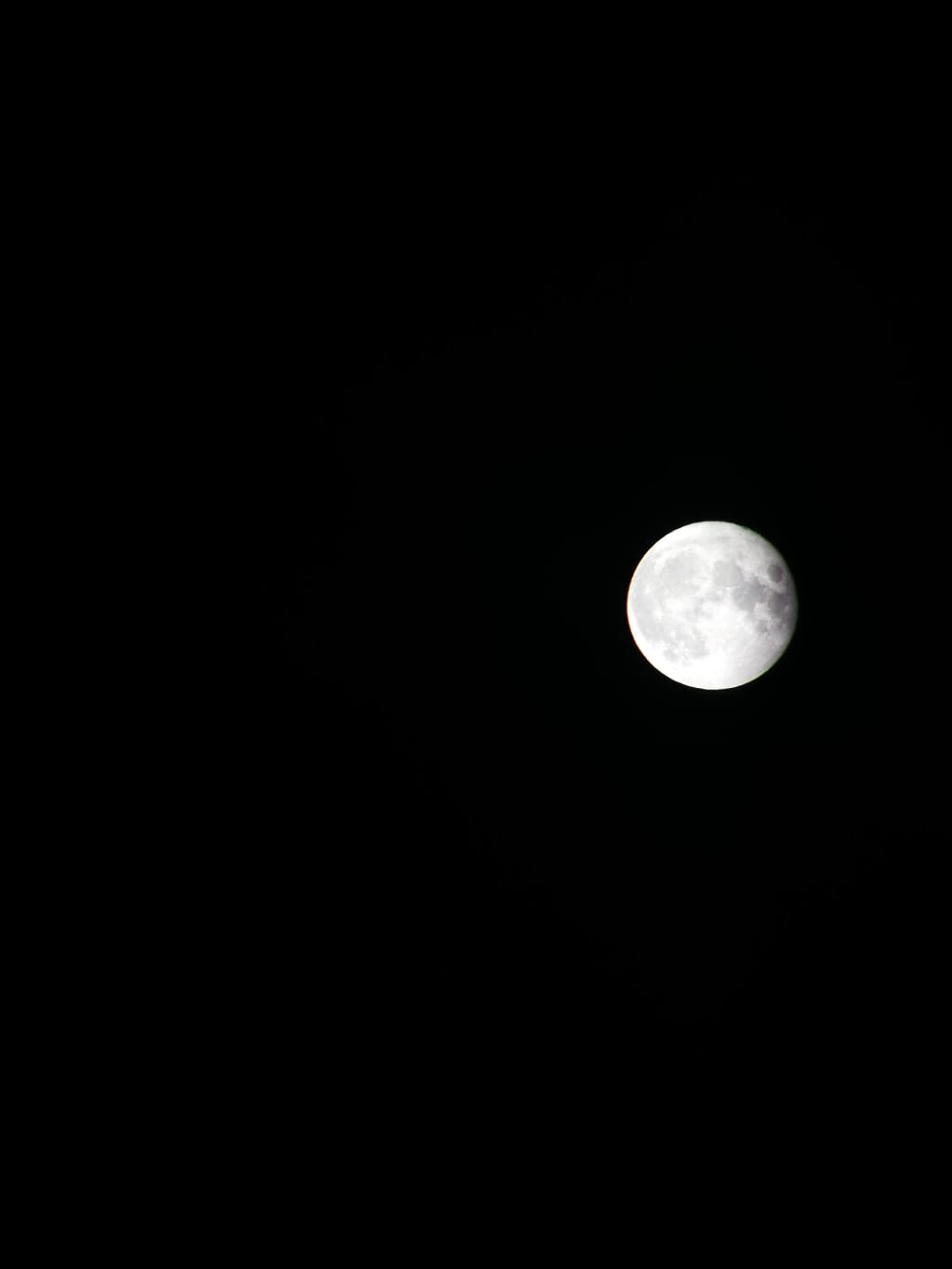 Once they stood before my sight,
the people of my life
Bodyless clouds,
shaped like pure souls
I could neither tell those gifted with attractive looks
Nor those owned wealth and power
Petrified I stood, knowing nothing anymore and tears clouded my eyes
And some clouds turned blue with my sadness
And some clouds stood cold
And then I became happy thanks to souls that empathized
And some of the blue clouds turned green with envy
And only a few became bright with joy
I asked the ones who brightened, who they were
For I wanted to be sure I keep them in my life
I got no definite reply
Not mother, not wife, not friend
Only they stood together and whispered, "You know now what to search for, you see.
We can be carried by any body.
We cannot be defined by success.
We don't abide by titles and roles.
It's up to you to see us for what we are
And for what you see, to choose
And for what you choose, to live with."
Wake up
And up I woke with my eyes wide open.
About the Creator
As a writer hailing from London with a touch of Greek flavor, I am constantly enchanted by the siren call of the written word. My passion for putting pen to paper is so powerful, it keeps me up at night and I wouldn't have it any other way.
Reader insights
Be the first to share your insights about this piece.
Add your insights