The Secrets She Keeps
A Sea of Silence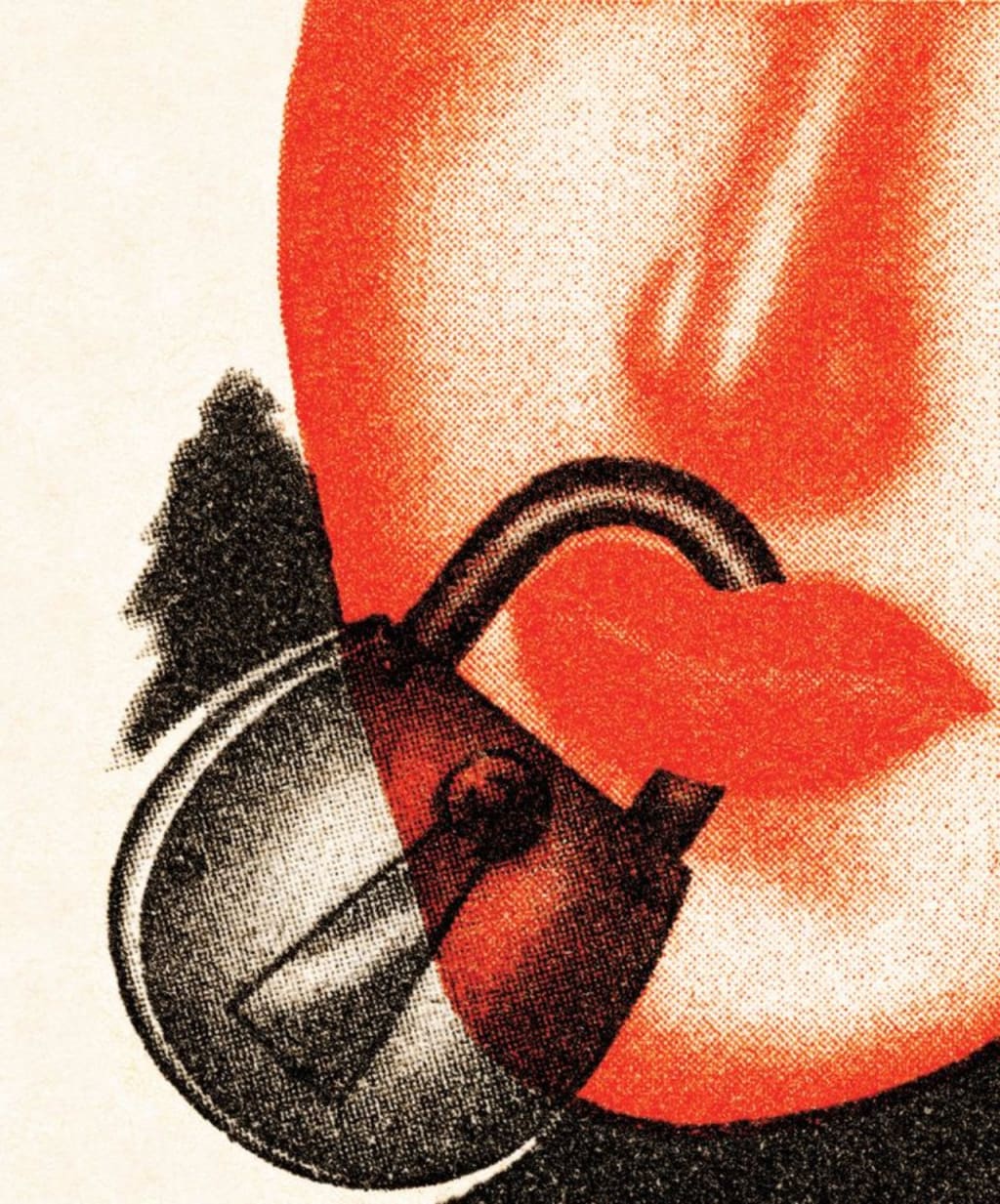 The Secrets she keeps....Closing in on her...creates an undertow...slowly...drowning her. But alas...there is air...black air...she inhales...leaving her disoriented...her not being able to tell from what is real and what is fake...what her heart could possibly take...if it's nothing....nothing but pain.
The Secrets she keeps locked away...thrown into the sea...never to be heard from again. She buries it deep...for the sea to engulf...though it spits it out...when there is nothing left for her to piece together...whether it's faith or hope...it weighs on her...without an anchor.
The Secrets she keeps...keeps her away from the cold winds of loneliness. She hold on to longing...long enough for it to numb her logic...she desire it...she craves it.
The Secrets she keeps chains and binds her...blinds her from the truth. That she could...be more than her past...that the key to release is acceptance. Love can enter her, belief can awaken her....to be great. To love her. To believe in her...self.
The Secrets she keeps...keeps her awake a night...send tears down her eyes...breaks away at her spirit...piece by piece...her porcelain shell chips away. A shell holding nothing. Darkness inside in the secrets that she keeps. Unable to head north towards the light. Sailing away... Just to stay...still.
sad poetry