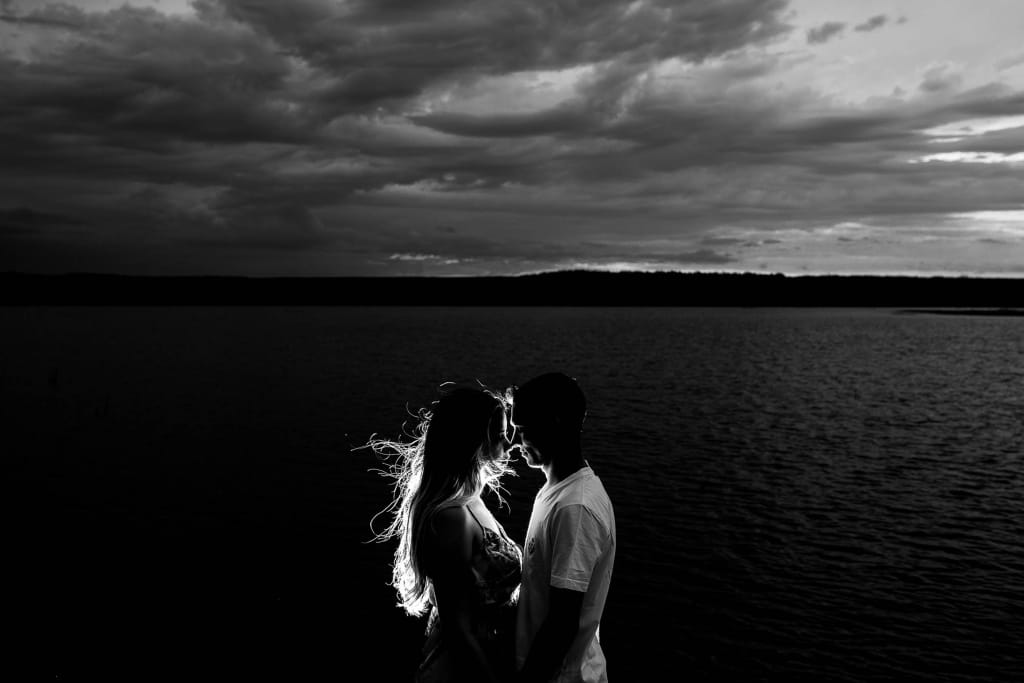 Photo by Everton Vila on Unsplash
I have insecurities
That will not leave
Each passing breath
You give your life
To better mine.
My heart sinks deeper
While you jump off
Swimming in depths
To bring me back
To life.
As my head swims with worry
You filter out the pain
Taking it in yourself
So that I can have
A moment of bliss.
Without you, I sink
You risk everything
Love me earnestly
Showing me that
I have a place to fall.
I hope that I do the same
Help you in your need
Our relationship proves
That we never lose
When we are together.
About the Creator
A chaotic room of stories. My curiosities lead me in all types of directions, creating a chaotic writing pathway. I want this place to be for experimenting, improving my craft, and sharing new ideas with anyone willing to read them.
Reader insights
Be the first to share your insights about this piece.
Add your insights