The Rhythms of Pain
Inspired by the Sounds of Silence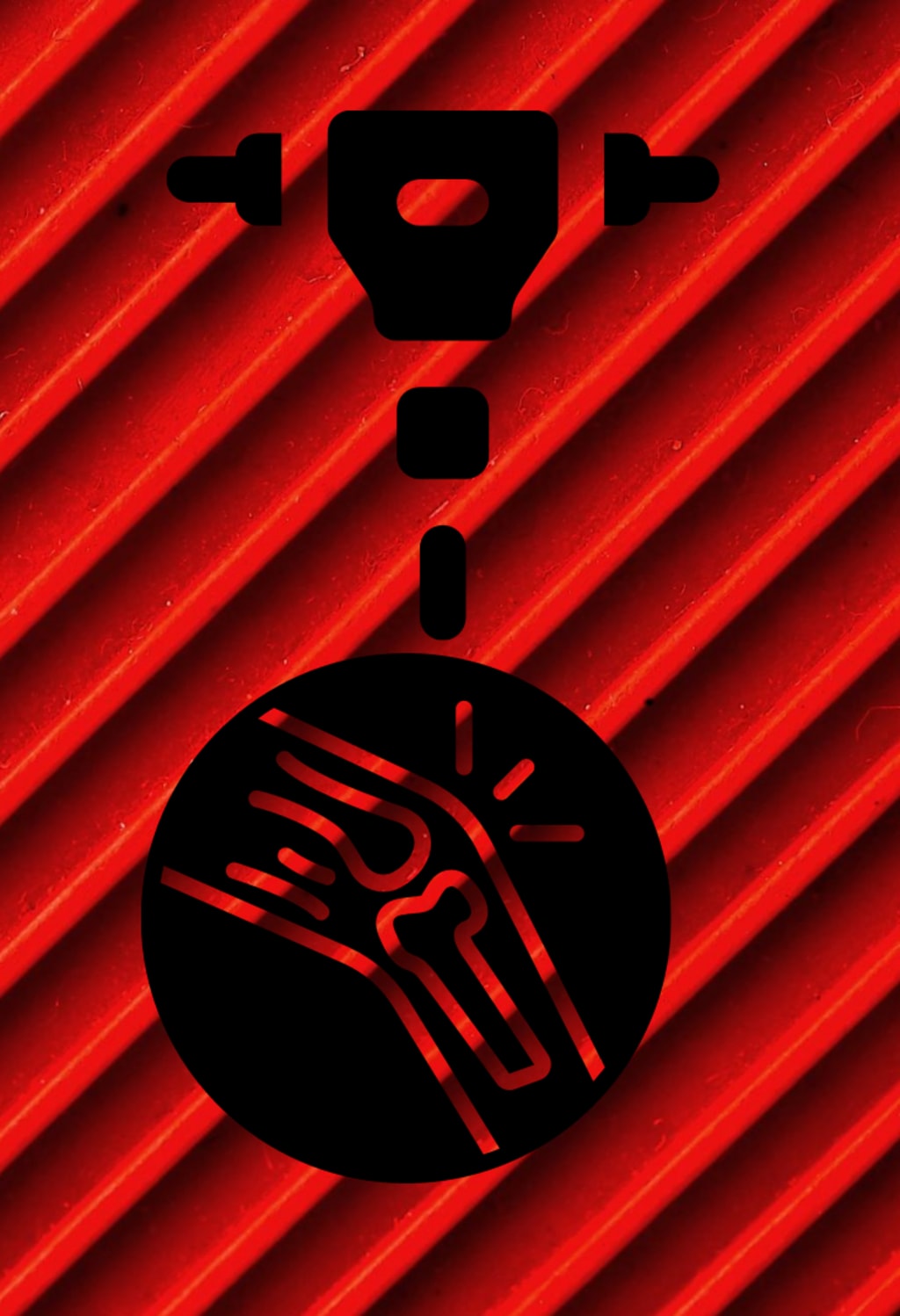 Hello again, my morning pain.
You come to me again, the same,
because awake, my muscles screaming
don't allow for much more sleeping.
I'd rather wake and change my thoughts,
if I can,
within the pounding pain
In restless pain I stand and dance.
Move my muscles for a chance
the aches will ebb and go away.
Give me strength just for today
because my hip is stabbed by
grinding tips of bone on bone
that steal the night when I'm alone,
touched by the rhythms of pain.
But in the home I see
a dozen people just like me.
People talking without complaining,
people aching without retreating,
people showing me how to be
and not give in
to the plaguing pain.
In their faces, I see
I do not dance alone.
With others, I forget
the things I most regret,
and learn to live above the plain.
Continue dancing in the rain,
accompanied by pain.
Author note: "the home" refers to the nursing home where I live.
Reader insights
Be the first to share your insights about this piece.
Add your insights