Unwelcome Guest
An ABC poem about the Corona Virus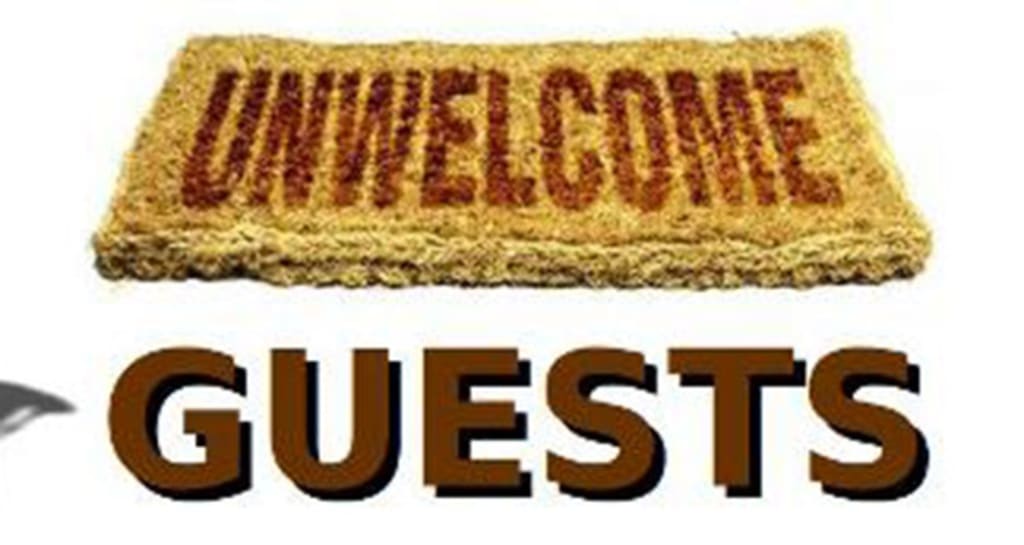 Alert! The rules have changed,
because the awful truth is clear.
Corona has arrived at the nursing home,
dividing us into "haves" and "have-nots," lines
extending on a daily basis.
Faith holds me steady.
Grabbing ahold of simple pleasures and
hanging on to ride the virus out.
I don't believe it's my time yet, a
jackpot of truth when too much
knowledge heard second-hand
leads to fearful speculation.
Mercy seen in simple acts
nurses risking health and life
Once busy halls now empty,
party atmosphere dismissed as
quarantine deepens.
Rules changed from
six-feet apart to
total isolation,
unbroken except by staff and
virtual visits for those with a computer.
Where can we mark our calendars with an
"x" to show the day it ends? Answer unknown.
Yet now, today, I hold on to the hope
zipping through my veins.