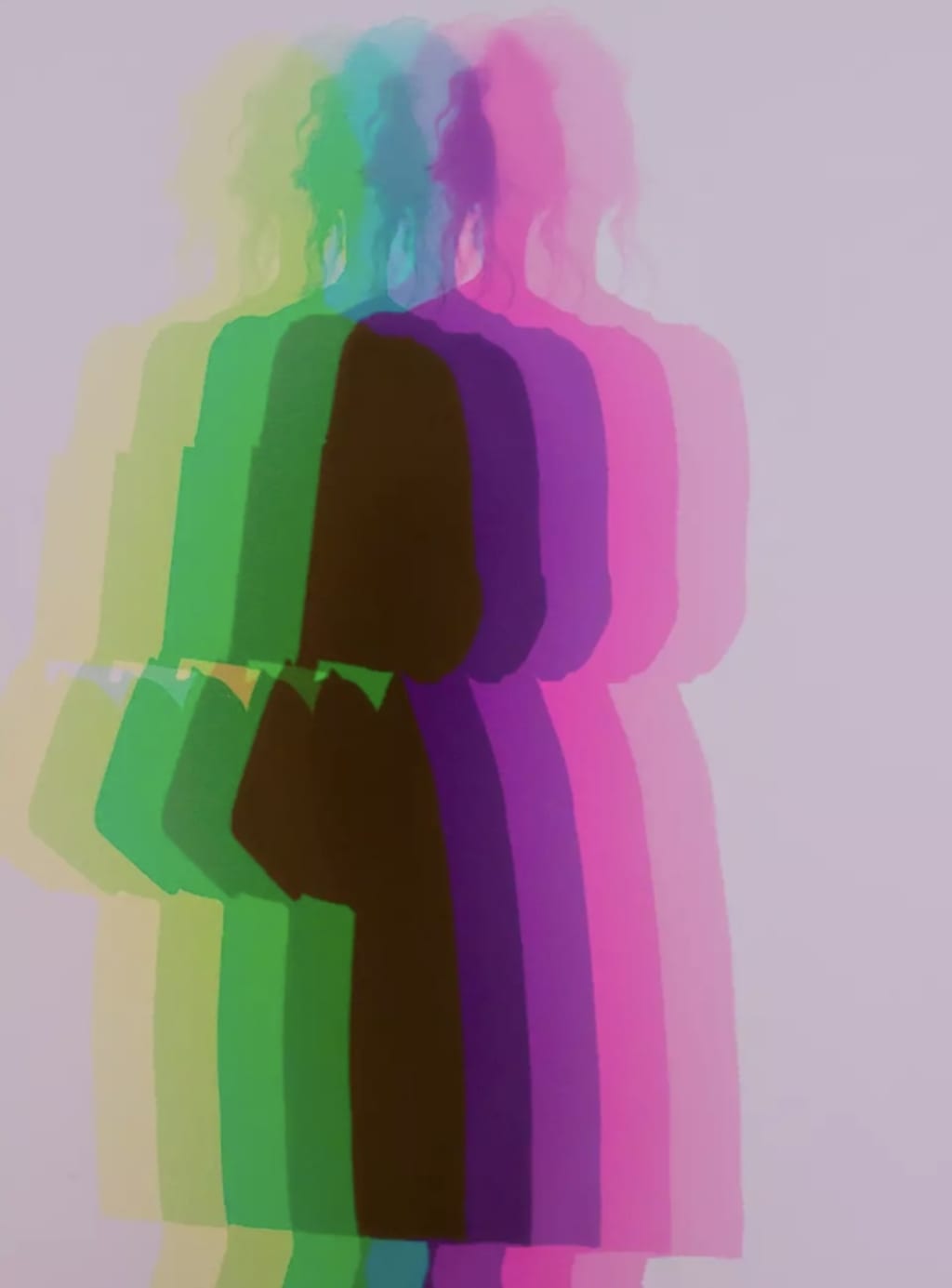 Image credits: Highsnobiety/Otto Saner
As my hands skim along my stretch stained thighs
I see a glimpse of the girl who sat here
One year ago
Struggling to keep her eyes dry.
*
But my breath is no longer panting,
My heart, no longer pounding.
Because I have learned from then.
Because I can sit in this red leather booth
And not worry about them.
*
The elder woman with the sage flowery cardigan
No longer comes around
And a part of me knows why
But doesn't want to believe what is bound.
*
Still, each day, I look at the empty booth
And thank her.
I thank her in my mind
For everything that may have been a lie.
*
Because it wasn't her that saved me.
It was the idea of her that I created.
The image of her past
Had helped me grow and become.
*
And so, by thanking the elder woman
Who no longer sits in the red leather booth,
I am thanking myself.
I saved her.
*
I can fully embrace these bright pink scars,
And disregard their thoughts of what they know.
And because of it,
I never miss the illuminating colors of the rainbow,
or the bright and shining stars.
Reader insights
Be the first to share your insights about this piece.
Add your insights